Secret Tutor 秘密导师[2014韩国限制級](高清MKV@2空@无字)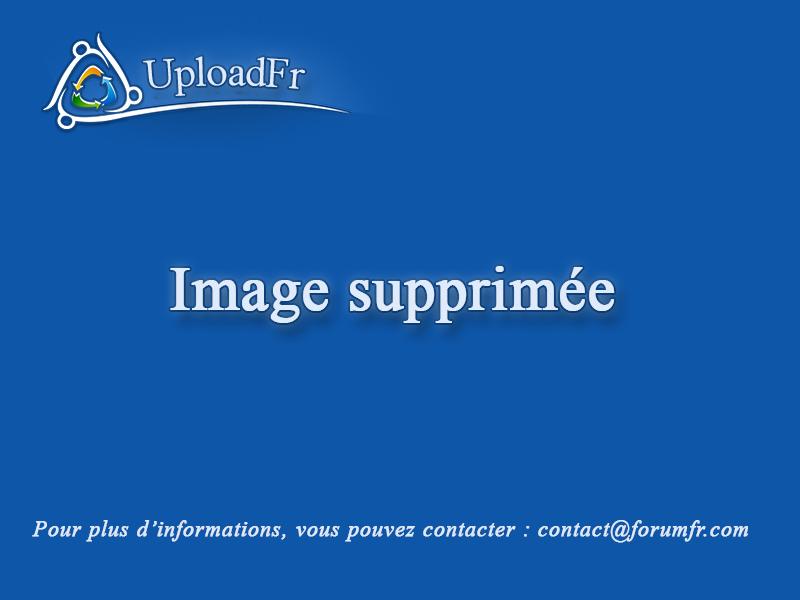 Title: Secret Tutor
AKA: bi-mil-gwa-oe
Genre: •Erotic •Melodrama •Romance
Release Date: 2014/02/13
Runtime: 1h 5mn
Director: Mr. L (Mr. 엘)
Country: South Korea
Language: Korean
Subtitles: NON ATM
Cast:
Yoon Sang-doo , Ye Rin , Yeon Hee
Plot:
It's not…something you should say…
You always bring women home…
Jeong-soo is far from getting his grades up after he breaks up with his girlfriend so his father gets him a tutor (Yoo-jin).
Let's go to your room to study.
Jeong-soo thinks Yoo-jin is just one of his father's many women and she approaches him with kindness.
Ordinary love…like everyone else….
Jeong-soo wasn't good at ordinary love and starts getting special lessons from Yoo-jin.
As they get closer, he feels something lingering in his heart…
Screen Capture: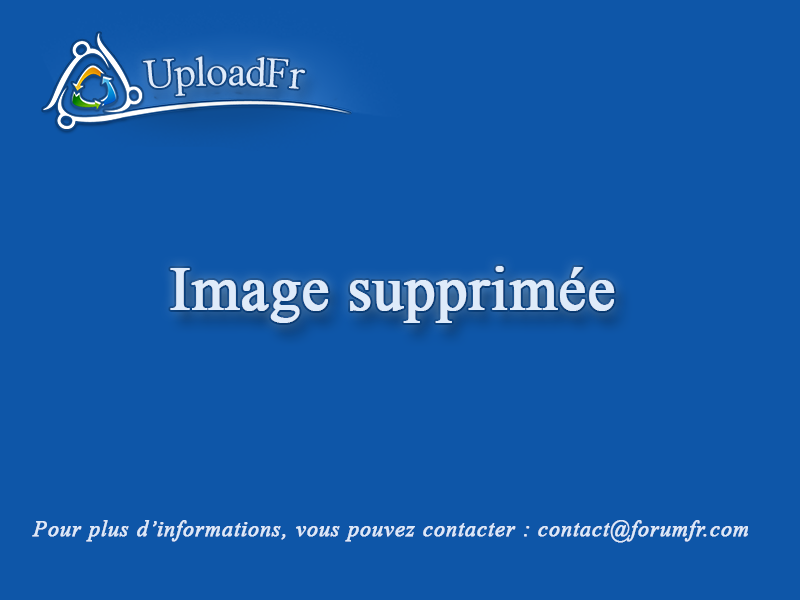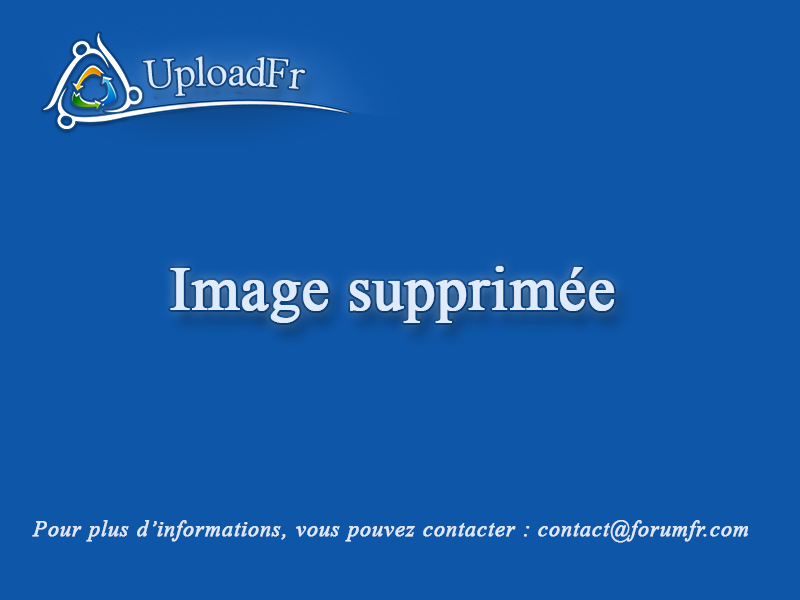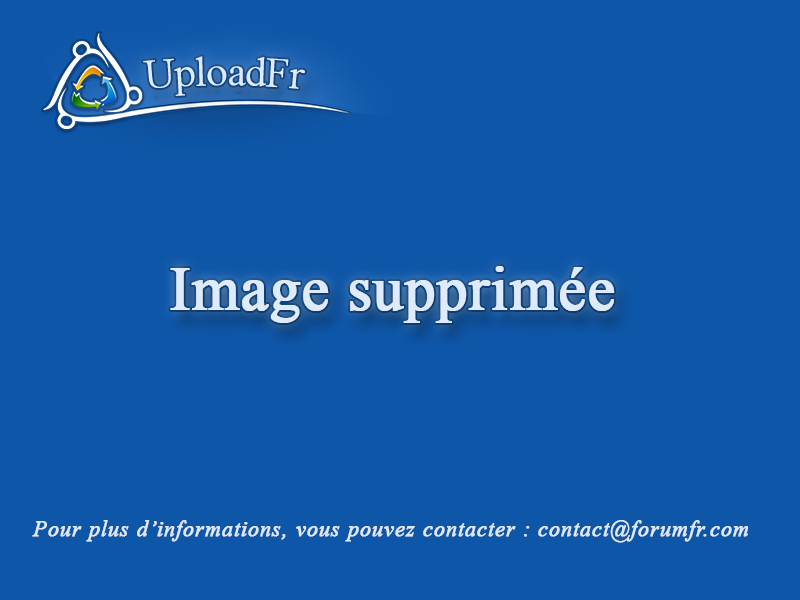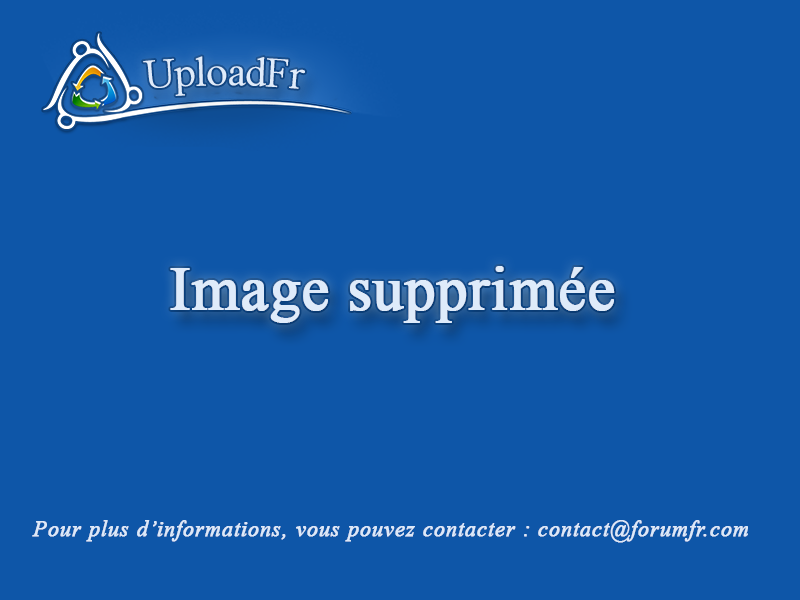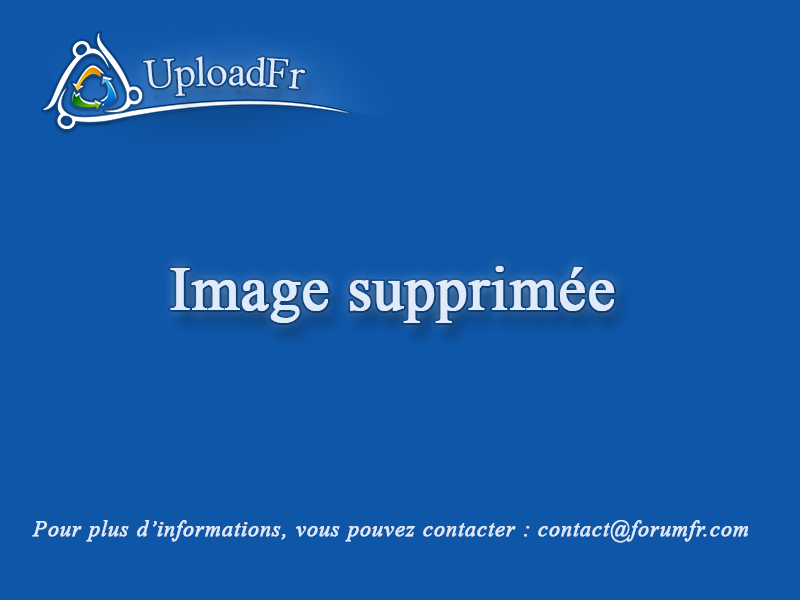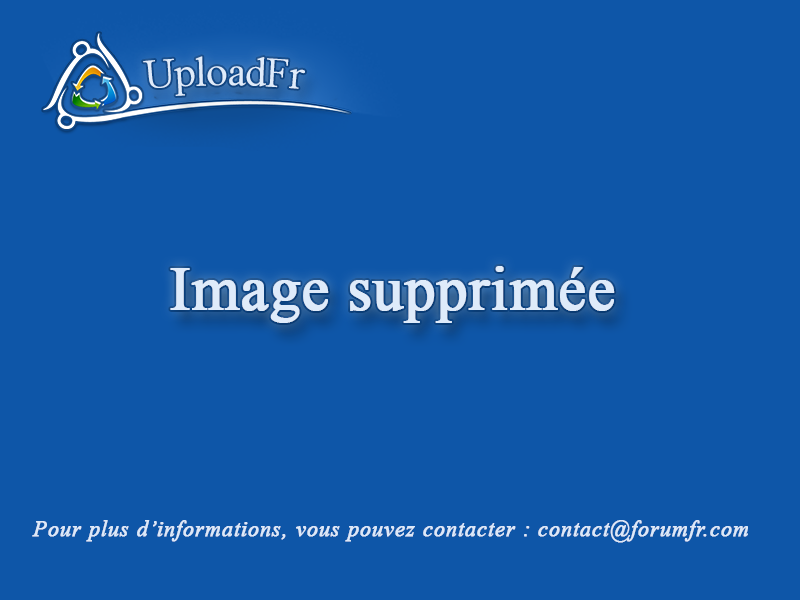 ◎下載地址(Download links):
2空可互补
[RG]
http://rapidgator.net/file/28a9a0582e74be90a8031be000c7d968/S.Tutoring.2014.part1.rar.html
http://rapidgator.net/file/a9f535c53b306532970786ad67ac41f5/S.Tutoring.2014.part2.rar.html
http://rapidgator.net/file/834c251c87f6c38399209cb61a8c043b/S.Tutoring.2014.part3.rar.html
http://rapidgator.net/file/f3da57a88072aed3fd901cdb564cae22/S.Tutoring.2014.part4.rar.html
[FP]
http://filepost.com/files/4c42d2bd/S.Tutoring.2014.part1.rar
http://filepost.com/files/d5216bf9/S.Tutoring.2014.part2.rar
http://filepost.com/files/625469me/S.Tutoring.2014.part3.rar
http://filepost.com/files/855ba311/S.Tutoring.2014.part4.rar