Wife's Affair 2 (2017)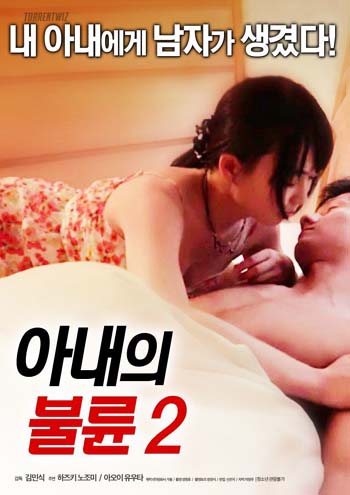 Wife's Affair 2 (2017)  / 아내의 불륜2
Directed by: Kim Min Sik
Stars: Nozomi Hazuki, Aoi Yuta
Realese Date: 2017, February 02 (South Korea)
Language: Korean/ Japanese | Subtitle: Korean
Genre: Drama, Romance, Erotic,
Country: South Korea / Japan
Film Story:
Nozomi and Youta are newly married couples for six months. Her husband, Yoo-tae, who has been tired of the night shift and dinner, can not answer the nozomi's desire. One day, however, Nozomi committed an affair with his husband's friend and Kanbe, the son of his company president. Youta, who became aware of the fact, was angry and went to the boss's house and began to express his anger to Ayako, the wife of the president who kept the house alone.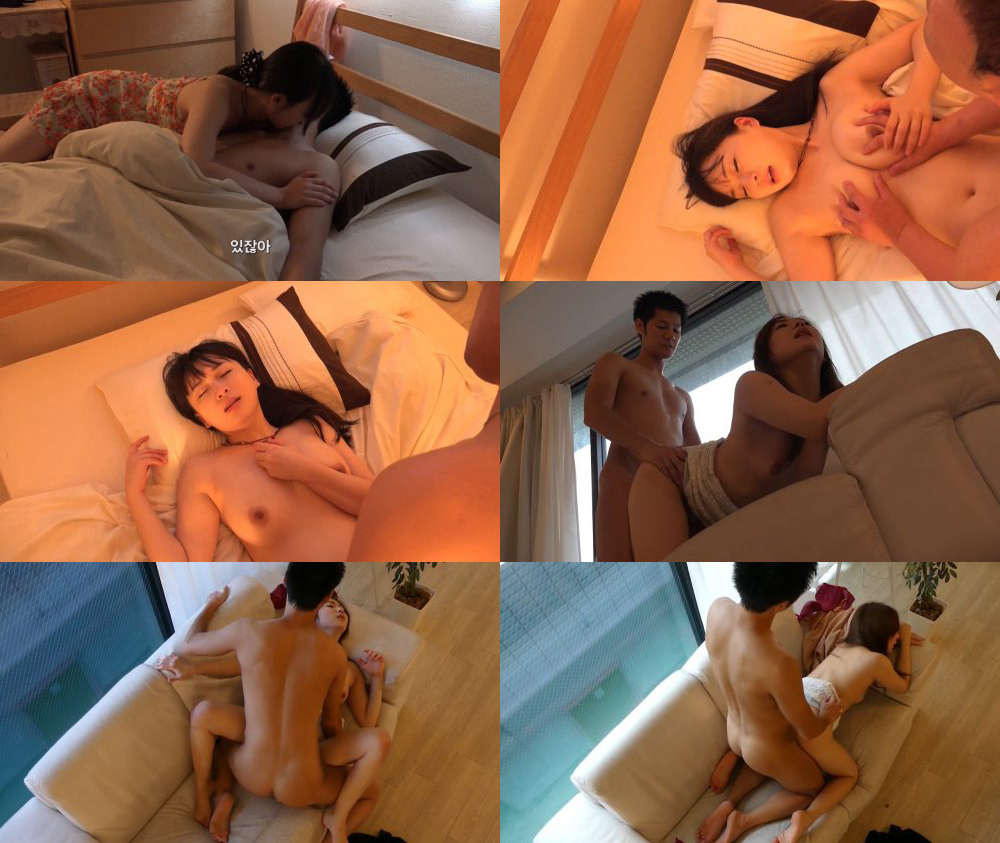 Download links:
[RG]
http://rapidgator.net/file/12462beb964c6bcefc8f3ea37ee0af6a/Wffair22017.part1.rar.html
http://rapidgator.net/file/53f7a5e51289ccdf15da6d781e048d86/Wffair22017.part2.rar.html
http://rapidgator.net/file/b36674a26d37e812fc91e30748ff9503/Wffair22017.part3.rar.html
[BF]
https://www.bigfile.to/file/mYc2Pyk4JbMN/Wffair22017.part1.rar
https://www.bigfile.to/file/SY4MjFKg2WJs/Wffair22017.part2.rar
https://www.bigfile.to/file/ANEFxh55zqCJ/Wffair22017.part3.rar