Young Sister in Law 2 (2017)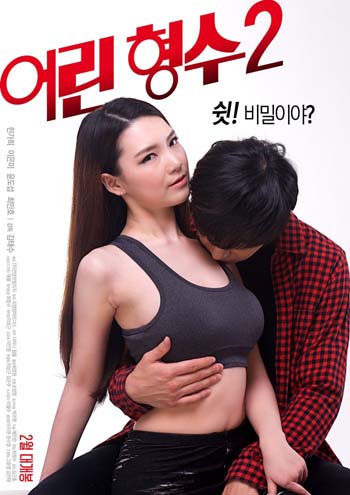 Young Sister in Law 2 (2017)
AKA : eo-lin hyeong-soo 2
Director : Kim Tae-soo
Cast : Han Ga-hee, Lee Eun-mi-I
Country: Korea
Language: Korean
Subtitles : –
File Size: mkv 2.98 GB
Plot
'A dangerous cohabitation with the young sister-in-law begins!'
Won-jin is sent into a nearby region suddenly by the company. He is unprepared when he goes down so he calls his friend Chang-hoon who lives there. Chang-hoon lets Won-jin stay at his house for the time being but Won-jin gets to thinking.
The reason is, Chang-hoon's young wife Soo-yeong has a history with Won-jin. However, Won-jin decides to go to Chang-hoon's house to see Soo-yeong. Chang-hoon just happens to leave the house for a while and Won-jin meets Soo-yeong's glamorous friend Kyeong-hee who is also living there.
Won-jin starts living with Soo-yeong and Kyeong-hee who starts seducing him.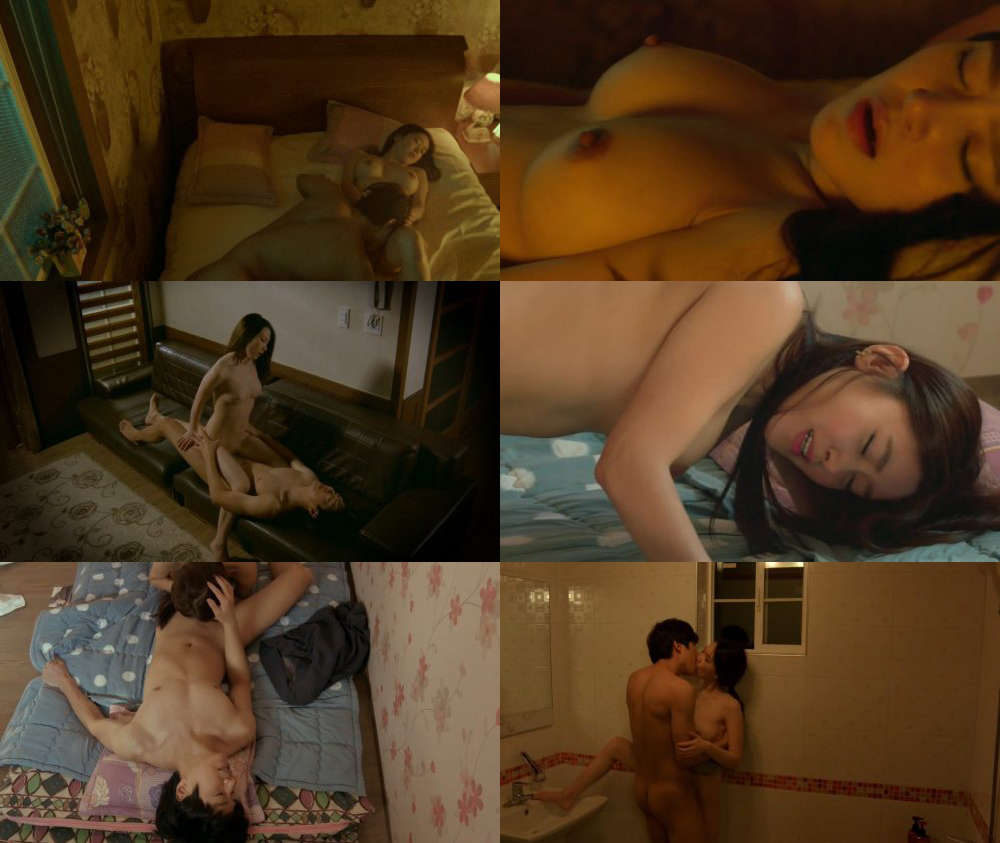 Download links:
[RG]
http://rapidgator.net/file/96422e6b82153833a69add7b3f5dd837/YSIlaw2017.part1.rar.html
http://rapidgator.net/file/065f399200d363cca5745cd743d0f969/YSIlaw2017.part2.rar.html
http://rapidgator.net/file/87bc05ee9de184df3a46ff0376ee87ef/YSIlaw2017.part3.rar.html
http://rapidgator.net/file/74183d9a2f1183ddca52392737c54b4e/YSIlaw2017.part4.rar.html
[BF]
https://www.bigfile.to/file/Jcy8KeaGtnGF/YSIlaw2017.part1.rar
https://www.bigfile.to/file/xWFy3DF5uWh6/YSIlaw2017.part2.rar
https://www.bigfile.to/file/Qk94YcVpggSh/YSIlaw2017.part3.rar
https://www.bigfile.to/file/wBQBKWzZ9BF4/YSIlaw2017.part4.rar