My Friend's Nice Mother (2017)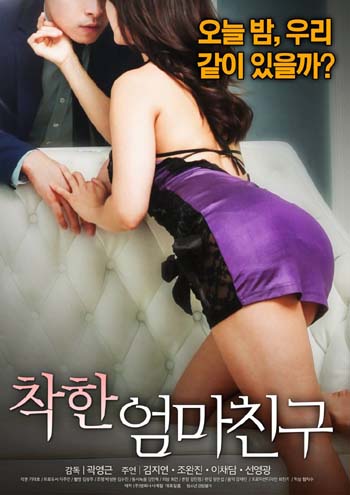 My Friend's Nice Mother (2017)
Title: My Friend's Nice Mother / 착한 엄마 친구 (chak-han eom-ma chin-gu)
Directed by: Kwak Yeong-geun (곽영근)
Stars: Jo Wan-jin 조완진, Kim Ji-yeon-III 김지연, Lee Chae-dam (이채담), Seon Yeong-gwang 선영광
Realese Date: 2017/07/20 (South Korea)
Language: Korean
Genre: Drama, Romance, Erotic,
Country: South Korea| HDRip
Plot
Twenty-year-old Soon-jae has a young mother named Ji-yoon that's like a sister to him. Right next door live a mother and son the same age as them; Ji-yoon's friend Yeong-joo and her twenty-year-old son Jae-yeong. The sons fall for each others' mothers.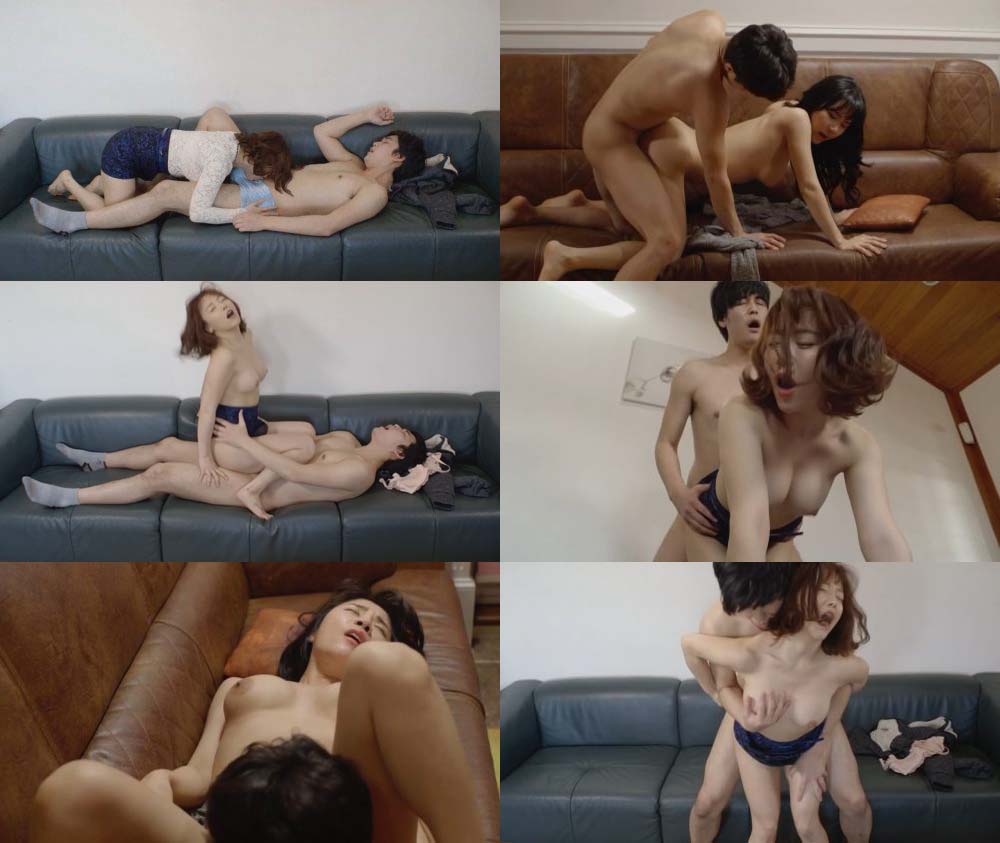 Download links:
[RG]
http://rapidgator.net/file/d034f9161985eb38c5677f1901844aaa/MFNMher.part1.rar.html
http://rapidgator.net/file/9109daee6dab29daa6062057a245a43f/MFNMher.part2.rar.html
http://rapidgator.net/file/41de8953b6cb2557f0bfbcab7434fb75/MFNMher.part3.rar.html
[AF]
http://alfafile.net/file/9XjZ/MFNMher.part1.rar
http://alfafile.net/file/9Xj8/MFNMher.part2.rar
http://alfafile.net/file/9XrT/MFNMher.part3.rar