Evil Black Magic (1992)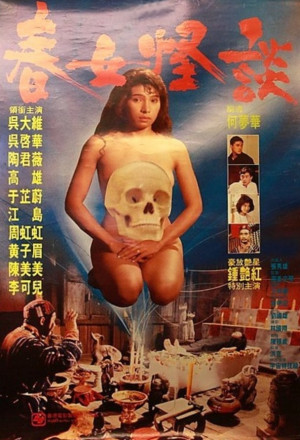 Evil Black Magic (1992)
Year………..: 1992
Director…….: Meng Hua Ho
Casts……….: Lawrence Ng, David Wu, Ruth Winona Tao
Genre……….: Drama | Erotic | Horror | CAT III
Country……..: Hong Kong
Language…….: Cantonese
Subtitles……: None
IMDB Link …..: http://www.imdb.com/title/tt0103964/
Also Known As..: Chu nu de you huo, Chih lui dik yau gam
Format………: 2.19 GiB |mkv
La Pin, a sinister sorcerer from Thailand who earns money by placing spells of domination on people. Fa La-ting is his zombie murderess, controlled by a metal spike which La Pin has driven into her skull, and rival sorceress Sofia sends her sexually ravenous midget ghosts after Fa to avenge one of the zombie's murder victims. The main story line concerns a young man named Ming who pines for a beautiful girl, Chun Yin, and yearns to win her away from her suave boyfriend Wong Wai. Ming goes to Nanyang and becomes the sorcerer La Pin's apprentice, picking up enough knowledge to invite the couple to Thailand, and set his plan of enslaving Yin and murdering Wai in motion. After placing the Crazy Love Curse on his intended victim, however, Ming is in over his head, as Wai enlists the aid of the powerful sorceress Sofia to get his beloved Yin back.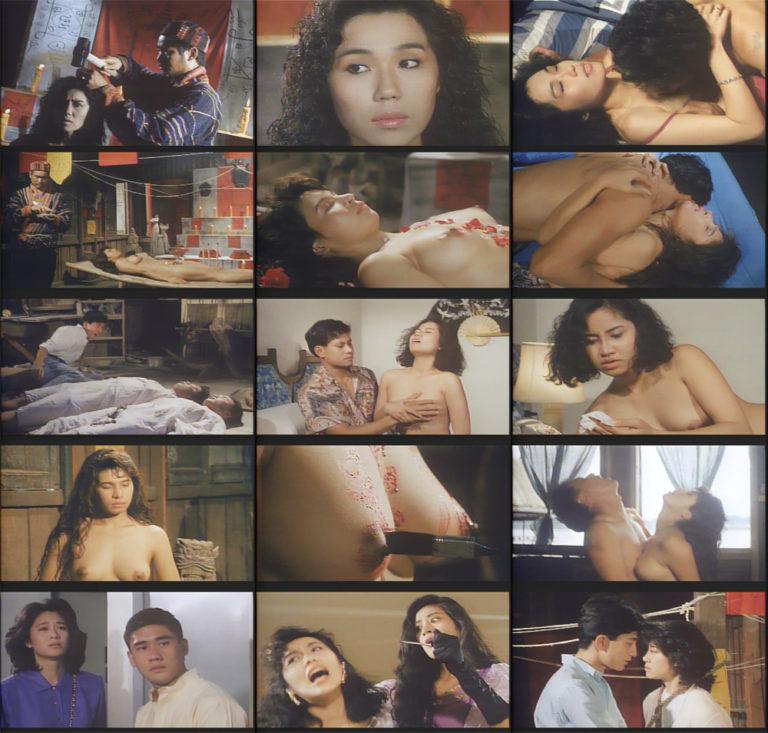 Download links:
[RG]
https://rapidgator.net/file/5e8b9d507990fdde3a6104dbe6b91d47/EBMgic.part1.rar.html
https://rapidgator.net/file/9e63f3878b9277442a1cf2ba90b3b954/EBMgic.part2.rar.html
https://rapidgator.net/file/3079050e21c31bba030a4cd3bc6a0414/EBMgic.part3.rar.html
[AF]
http://alfafile.net/file/nPHC/EBMgic.part1.rar
http://alfafile.net/file/nPHw/EBMgic.part2.rar
http://alfafile.net/file/nPHF/EBMgic.part3.rar
NOTES:If there is a unpack error, please update the unpack software(for example:Winrar,7-zip) to the latest version.