The Angry Guest (1972)

The Angry Guest (1972)
Directed By: Chang Cheh
Written By: Ni Kuang
Released: 29 Feb 1972
Runtime: 89 Mins
Genre: Drama Action Crime
Countries: Hong Kong
Languages: Chinese
Actors: David Chiang Ti Lung Ching Li Yasuaki Kurata Chang Cheh Fong Yan-Ji Chan Sing Ku Chiu-Chin Bolo Yeung Law Lok-Lam Woo Wai Gai Yuen
The Angry Guest is a direct sequel to Duel of Fists which had two long-separated brothers, Ti Lung and David Chiang, reuniting in Bangkok and running afoul of the local mob after Ti Lung, a boxer, beats the local favorite in the ring. In this film, the action shifts from Bangkok to Hong Kong to Japan and then back to HK as the brothers contend with a Japanese mob led by crime boss Yamaguchi, who is played by the film's director, Chang Cheh, in a rare screen appearance.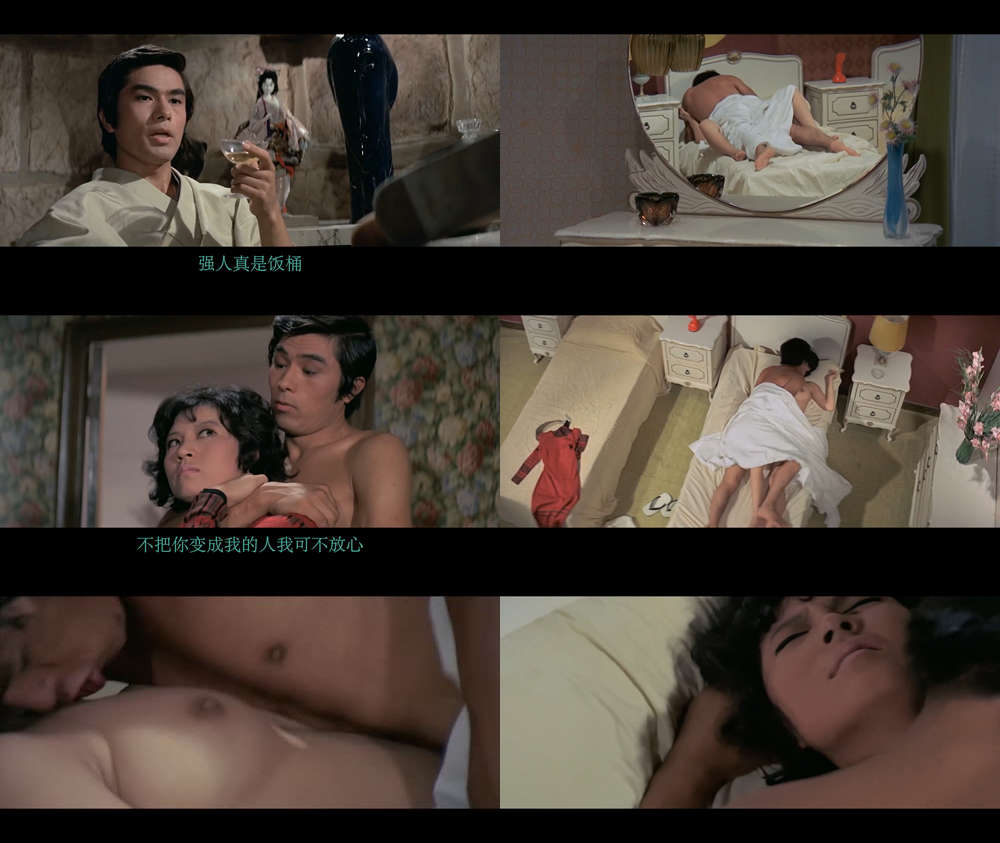 Download links:
[RG]
https://rapidgator.net/file/87cd28a15e5b4c0cad64bc9a077efc12/TAngryG.part1.rar.html
https://rapidgator.net/file/6ffa3cf0df70b5f270211e95c12a51f0/TAngryG.part2.rar.html
[AF]
http://alfafile.net/file/pkWy/TAngryG.part1.rar
http://alfafile.net/file/pkWb/TAngryG.part2.rar
NOTES:If there is a unpack error, please update the unpack software(for example:Winrar,7-zip) to the latest version.