Nun Story: Frustration in Black (1980)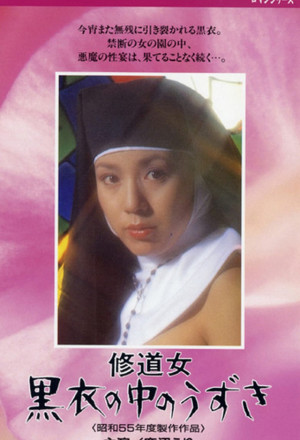 Nun Story: Frustration in Black (1980)
Year…………….: 1980
Directed by………: Nobuaki Shirai
Stars……………: Eri Kanuma, Yukie Ishii, Masato Furuoya
Genre……………: Drama | Erotic
Language…………: Japanese
Subtitles………..: English (embed)
Country………….: Japan
IMDB Link………..: http://www.imdb.com/title/tt0287701/
Also Known As…….: Shûdôjo: Kokui no naka no uzuki
Format…………..: DVDrip | 1.21 GiB | 68 mins | 853×428 | mkv
A young woman takes a vow to become a nun for the rest of her life. Now known as "Sister Maria," she settles in at the local monastery for her new life of poverty, chastity and obedience. Maria soon discovers something horrifying is happening within its locked gates… something beyond mere sin! The nuns are being mercilessly tortured and when they try to flee, they suffer a worse fate! After a brutal assault, Maria discovers she is now pregnant. Knowing it is strictly forbidden for any nun to have relations with men, Maria must figure out how to escape her own living Hell! Nikkatsu Films is famous for their controversial and sexually-themed films, but with NUN STORY: FRUSTRATION IN BLACK they tackle one of the most forbidden taboos with explicit nunsploitation.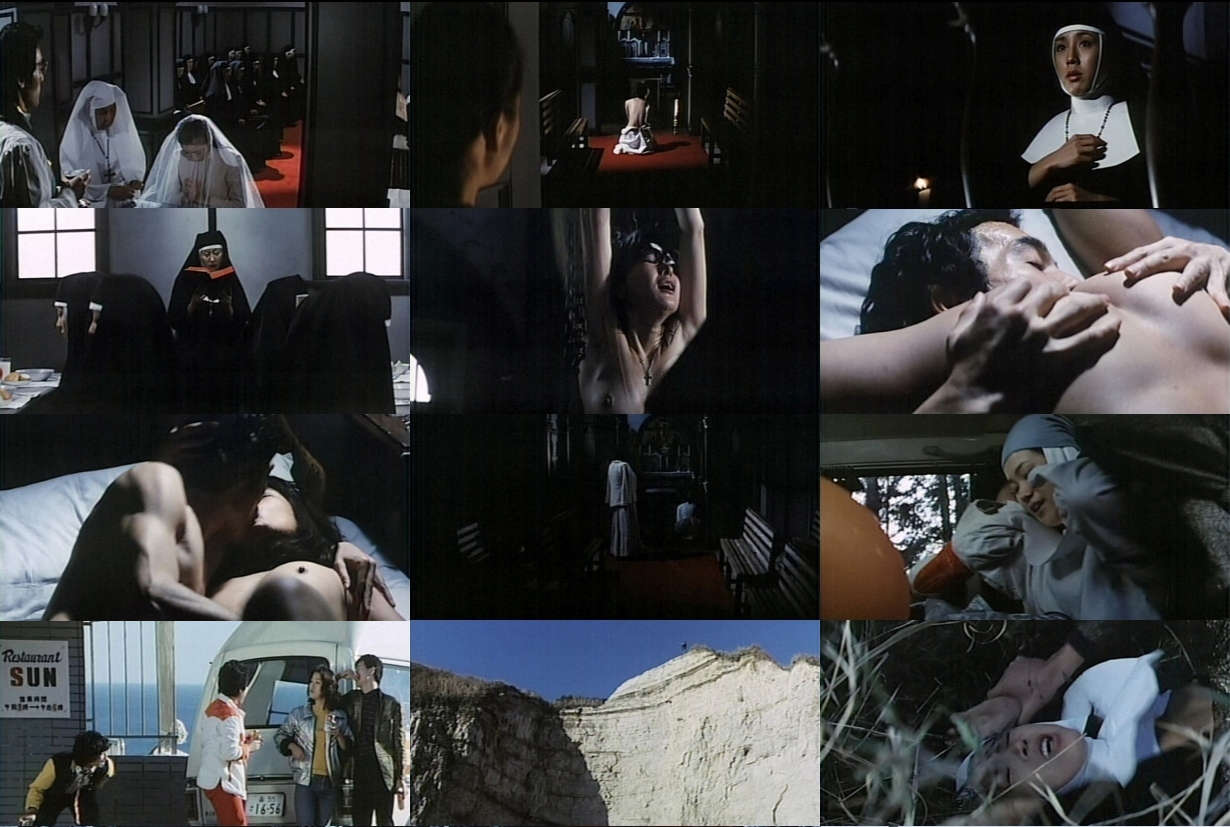 Download links:
[RG]
https://rapidgator.net/file/7dd29985e64a5d23c4b826ce46ec3cfa/Nustory.part1.rar.html
https://rapidgator.net/file/22d1d95272fc471e195ae3a66bf8c7ed/Nustory.part2.rar.html
https://rapidgator.net/file/575c566d099187ff7604c72ca547e909/Nustory.part3.rar.html
[AF]
http://alfafile.net/file/fBHQ/Nustory.part1.rar
http://alfafile.net/file/fBHx/Nustory.part2.rar
http://alfafile.net/file/fBHw/Nustory.part3.rar
NOTES:If there is a unpack error, please update the unpack software(for example:Winrar,7-zip) to the latest version.