The Strange Saga of Hiroshi the Freeloading Sex Machine (2005)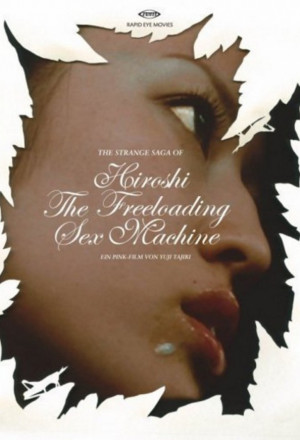 The Strange Saga of Hiroshi the Freeloading Sex Machine (2005)
Released: 07 Oct 2005
Runtime: 64 Mins
Genre: Comedy Countries: Japan Languages: Japanese
Directed By: Yûji Tajiri
Actors: Rinako Hirasawa Minami Aiyama Akino Hirasawa Takeshi Itô Setchin Kawaya Setsuhiko Kobayashi Yûya Matsuura Kazuhiro Sano Mutsuo Yoshioka
Subtitles
Internal:  English
Near Kawahara, a young man on a bus connives to meet a single mother by knocking over her son's box of crickets. He's Hiroshi, she's Haruka, the boy is Yuichiro. Hiroshi pursues Haruka, and she invites him into her flat. When Hiroshi is not engaged in exuberant sex with her, he's playing with Yuichiro and learning the intricacies of the neighborhood sport, cricket wrestling. The local cricket-raising champion is Anzai, who desires Haruka for himself. Haruka's ex-husband Taro and his girlfriend Kunico are also around – and everyone's paths will cross over desire, love, loneliness, and the quest for a victorious cricket.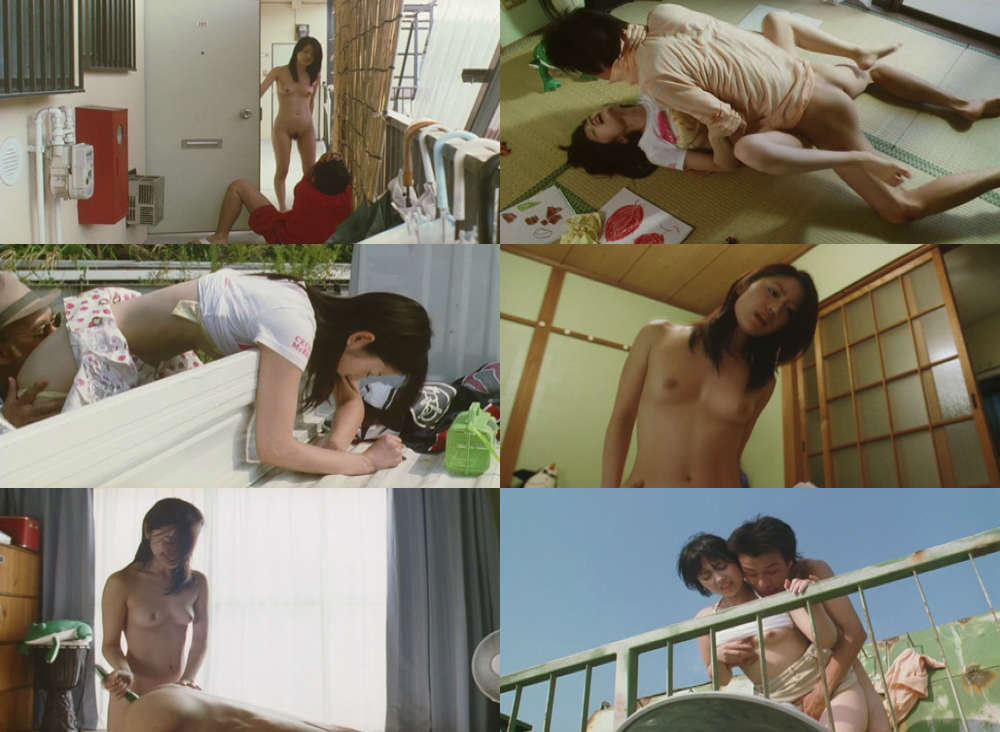 Download links:
[RG]
https://rapidgator.net/file/98177883c10ddf038ca67bab307c2b17/Tfsmace.part1.rar.html
https://rapidgator.net/file/b1879847755286418c8d5183c6b9b443/Tfsmace.part2.rar.html
[AF]
http://alfafile.net/file/YRir/Tfsmace.part1.rar
http://alfafile.net/file/YRik/Tfsmace.part2.rar
NOTES:If there is a unpack error, please update the unpack software(for example:Winrar,7-zip) to the latest version.