Female Convict 101: Suck (1977)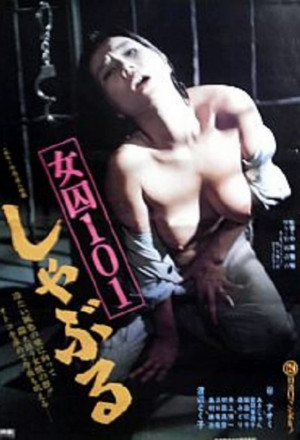 Female Convict 101: Suck (1977)
Released: 06 Aug 1977
Runtime: 69 Mins
Countries: Japan Languages: Japanese
Directed By: Kôyû Ohara
Actors: Naomi Tani Tokuko Watanabe Michio Murakami Kiriko Genmon
Nikkatsu Films sensation Naomi Tani (FLOWER AND SNAKE) stars as a troubled ex-prostitute turned barkeep enchanted by the love of a younger man named Kenichi. After trusting a violent junkie to help with her young lover's singing career, she is sent to prison for murder. Now known only as Prisoner 101, she spends her days in the dirty prison system full of violent guards and sexually-aggressive inmates. As her boyfriend finally becomes a singing superstar, she longs to see him again someday. After escaping with another inmate during a fight with guards, she unfortunately learns that staying inside the prison may have been the better option! FEMALE PRISONER 101: SUCK is another super sexy and exploitive entry in Nikkatsu's "Women in Prison" series of films.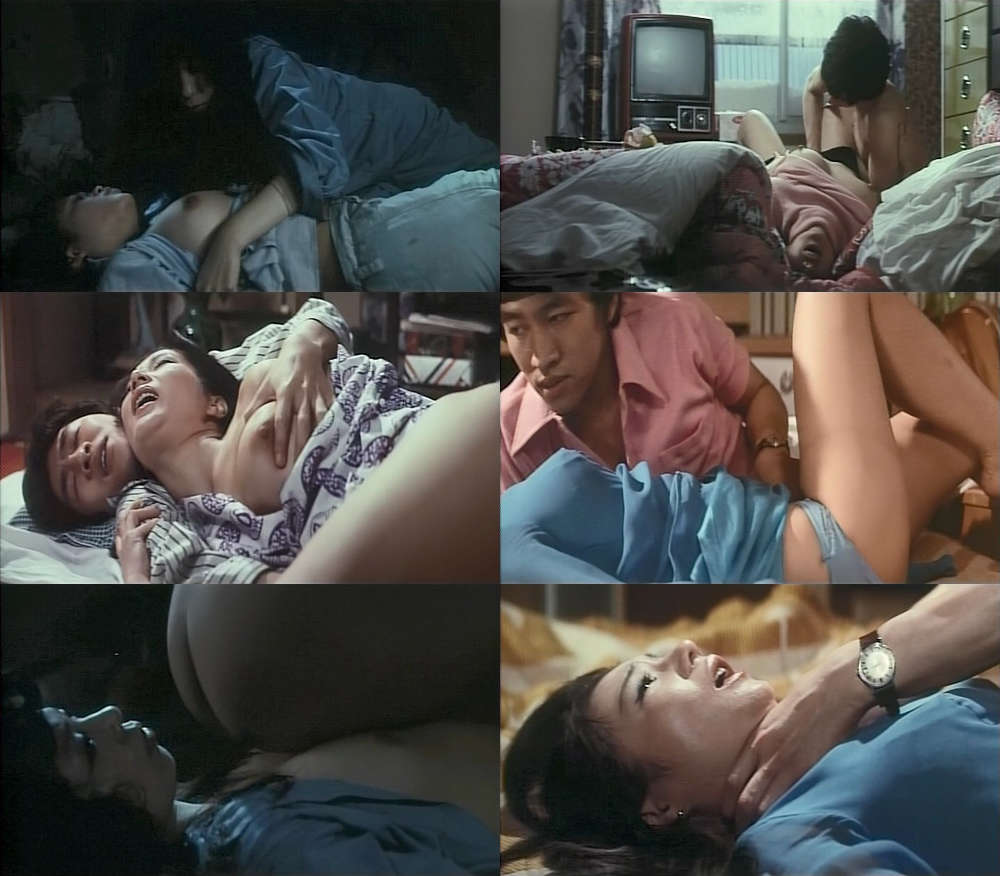 Download links:
[RG]
https://rapidgator.net/file/4643104e21cb4e670a2c03e7f7c97f0d/Fmoner101.part1.rar.html
https://rapidgator.net/file/4e7697ffe16ab9231942a043dcfd2233/Fmoner101.part2.rar.html
[AF]
http://alfafile.net/file/8zWEt/Fmoner101.part1.rar
http://alfafile.net/file/8zWE5/Fmoner101.part2.rar
NOTES:If there is a unpack error, please update the unpack software(for example:Winrar,7-zip) to the latest version.