Hidden Desire (1991)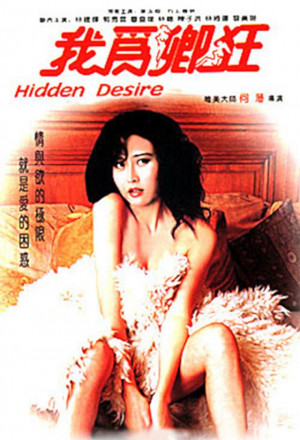 Hidden Desire (1991)
Released: 01 Jan 1991
Directed By: Ho Fan
Actors: Rena Murakami Sharon Kwok Sau-Wan Veronica Yip
Subtitles
Internal:  Chinese   English
Plot:
David (Lam Kin Fai) is the son of a company manager, and he's sitting in a bar and musing over why he has bedded and left five or six of Asia's loveliest women in such a short time. He has good friends Tin Tin Lin (Sharon Kwok) and Joey (Veronica Yip) vying for his attention. Tin and Joey consult a fortune teller, and find that, in their past lives, they were a nun and a $?!#%, respectively. David pursues Tin, and promotes her to Charlie's position, and sacks Charlie for embezzlement. David gets nowhere with Tin, but has several sessions with Joey, including one quite pleasant dream sequence where Veronica Yip fondles a sword and is pawed by a knight in armour (not David). But Joey is just too lustful for him, so he leaves her. Clearly, he's already in leave of his senses ! A girl named Candy pops up out of nowhere and departs as quickly. An unnamed really luscious babe picks him up in a disco, takes him back to her room, and he waits till she gets all her clothes off and starts dirty dancing before going into action. The lad, by now, on a downward slide…….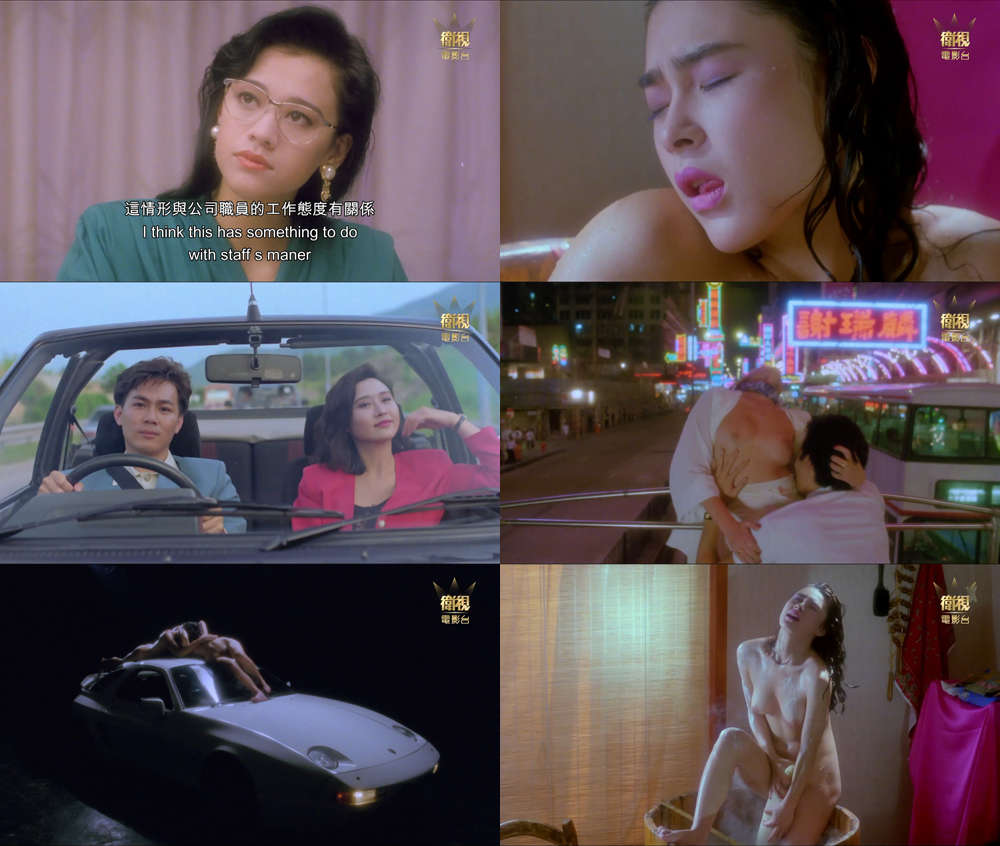 Download links:
[RG]
https://rapidgator.net/file/5070e477722a034356111f8bbc53c93f/Hdsire91.part1.rar.html
https://rapidgator.net/file/3e5e1714e100bbf64ead4d383b41d21e/Hdsire91.part2.rar.html
https://rapidgator.net/file/a46d93f86500ae48a373221a7e57ce45/Hdsire91.part3.rar.html
[UD]
https://uploadgig.com/file/download/e811b87b46510cBD/Hdsire91.part1.rar
https://uploadgig.com/file/download/8c9f0419028763D0/Hdsire91.part2.rar
https://uploadgig.com/file/download/24464Ddbf467e1ab/Hdsire91.part3.rar
NOTES:If there is a unpack error, please update the unpack software(for example:Winrar,7-zip) to the latest version.