SILIP [2007]

SILIP [2007] [Pinoy Tagalog] DVDRip H264
Cast:
Diana Zubiri … Tess
Francine Prieto … Celia
Polo Ravales … Rico
Fritz Chavez
Cris Daluz
Eva Darren
Tony Mabesa
Dennis Marasigan
Willy Moreno
Jim Pebanco
Tony Ramos
Joel Tolosa
InfO:
IMDB LINK : http://www.imdb.com/title/tt1042552/
Runtime : 1hr 43mn
Genres : Drama
Director : Joel Lamangan
Writer : Raquel Villavicencio
Country : Philippines
Language : Filipino | Tagalog
Subtitles : No Subtitles
Size 622.37 MB
Format : AVC
Format/Info : Advanced Video Codec
Codec ID : H264
Bit rate : 637 Kbps
aspect ratio : 3:2
Resolution : 720×480
Frame rate : 29.970 fps
Audio Format : MPEG Audio
Audio Codec ID : 55
ID/Hint : MP3
Audio Bitrate : 128 Kbps
Audio Sample : 44.1 KHz
PlOt:
A roving salesman takes his wife to settle in a desolate farm, and they're in married bliss for a time until a woman full of Mystery disrupts the couple's otherwise peaceful relationship. The two women actually become best Friends, but the young wife soon gets suspicions that her husband and the secretive neighbor are carrying on an illicit affair. Who Will shed Tears, and who Will shed blood, in these entanglements?
惊情杀机 Silip (2007)
导演: Joel Lamangan
编剧: Raquel Villavicencio
主演: Diana Zubiri / 弗朗辛·普列托 / Polo Ravales
类型: 剧情
制片国家/地区: 菲律宾
语言: 塔加路语 / 菲律宾语
上映日期: 2007-06-06
IMDb链接: tt1042552
一个四处游荡的推销员和他的妻子,定居在一个荒凉的农场,他们在婚姻的幸福美满,直到一个充满神秘色彩女性的扰乱了这对夫妇的宁静的生活。两个女人实际上成了最好的朋友,但是年轻的妻子很快就会怀疑她的丈夫和神秘的邻居正在进行风流韵事。谁会流泪,和谁将流人的血?
ScreenShoT: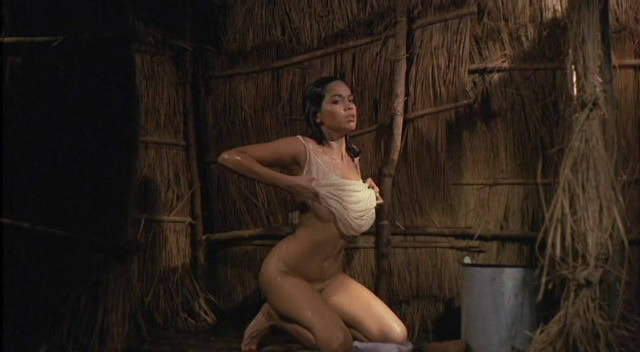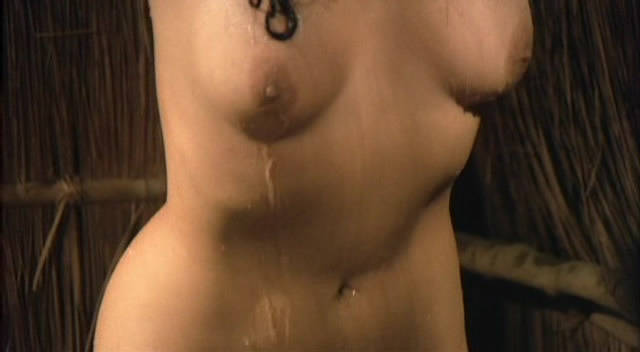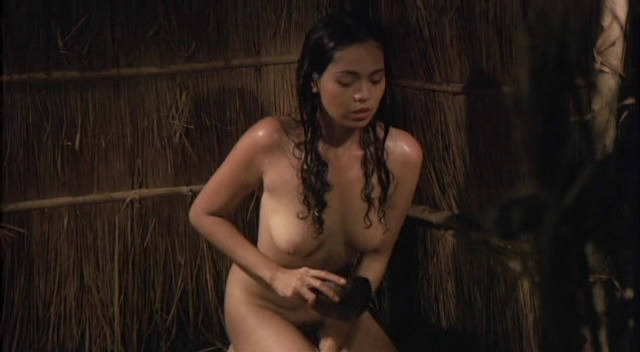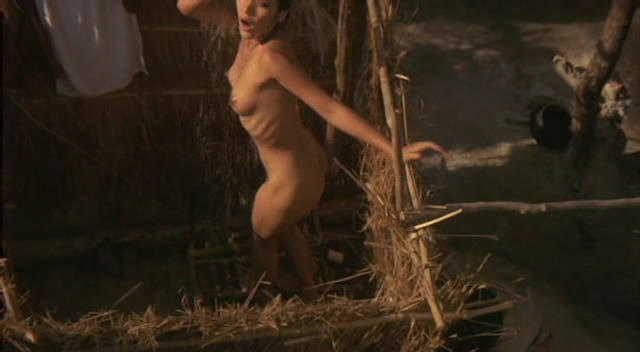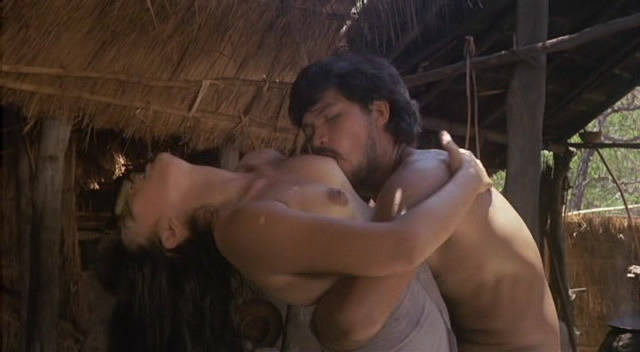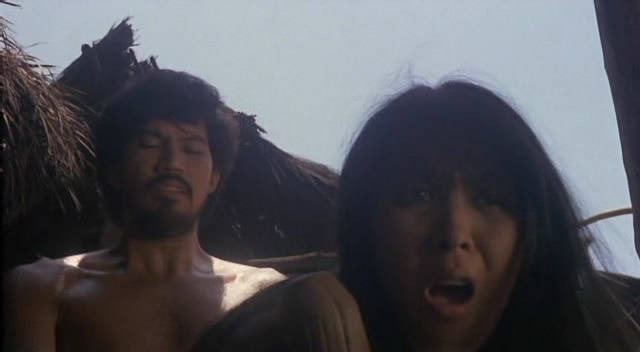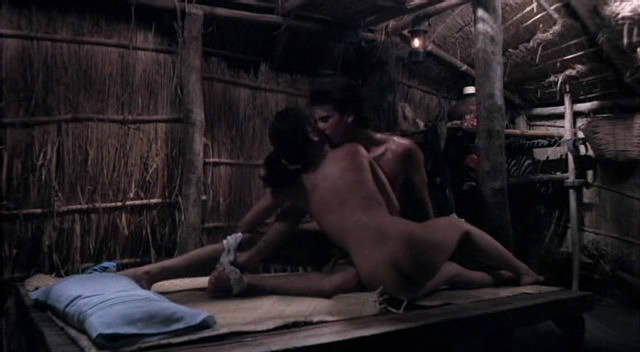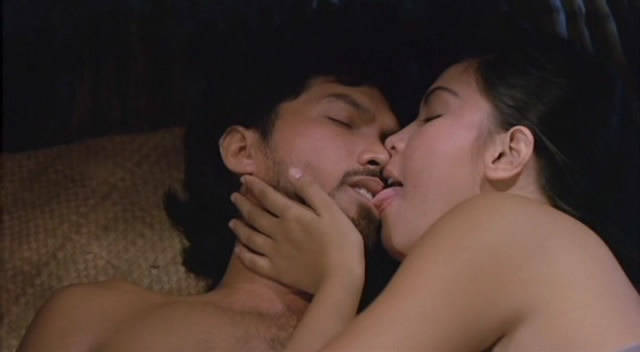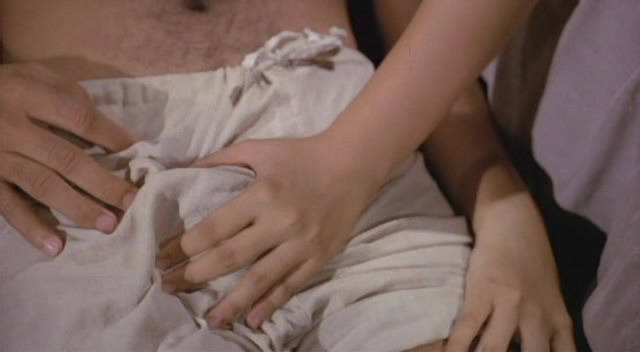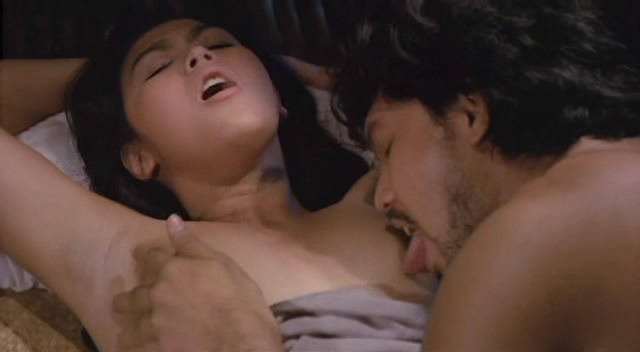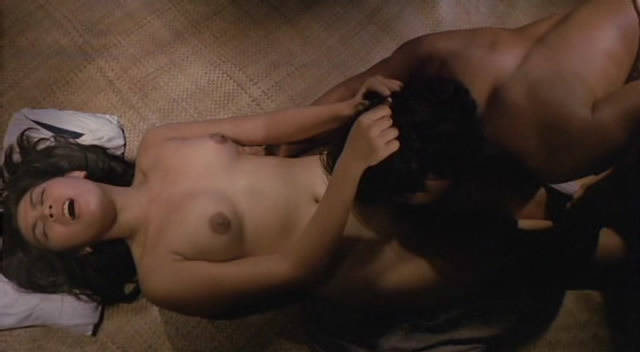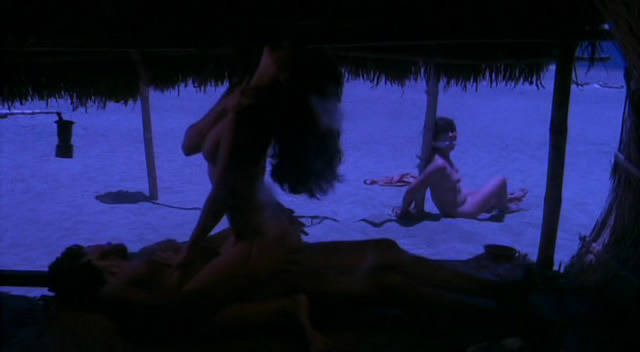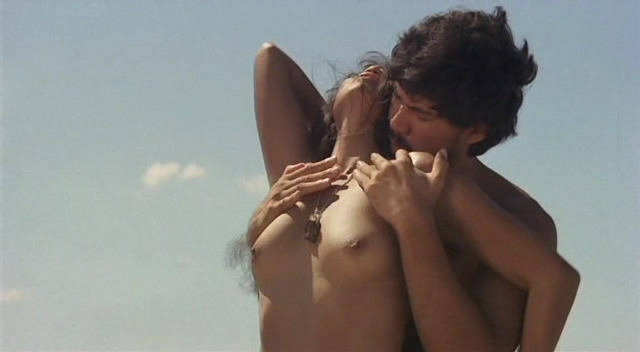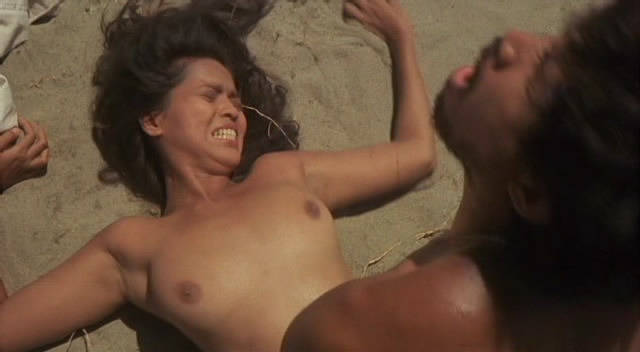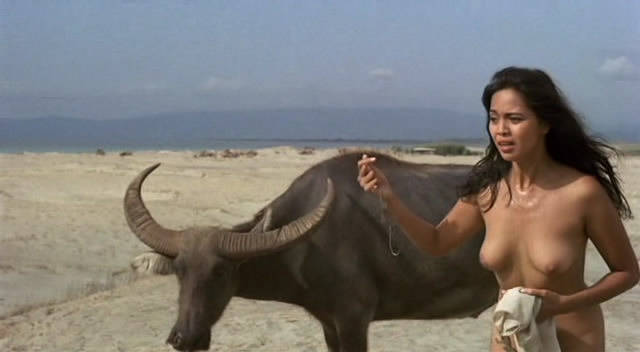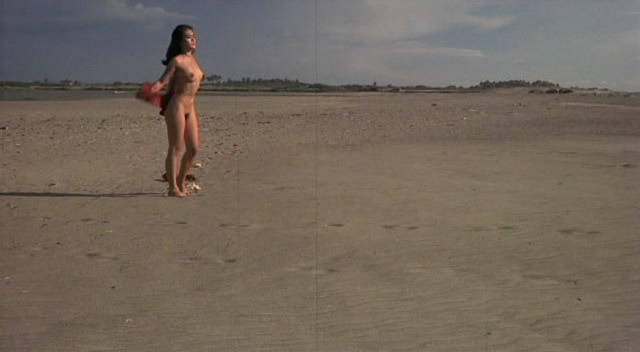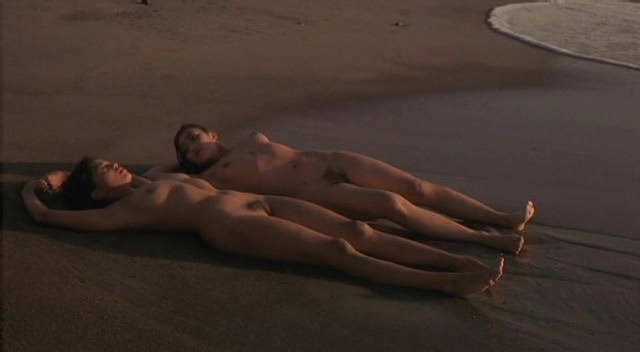 Download
http://rapidgator.net/file/29098093/SILIP.2007.part1.rar.html
http://rapidgator.net/file/29097660/SILIP.2007.part2.rar.html
or:
http://turbobit.net/dpdmdib5dkaq.html
http://turbobit.net/9axh49hattr3.html