Movie: Hardcore Comedy
AKA: 重口味 / Zhong Kou Wei
Genres: Comedy, Romance, Category III
Directors: Henri Wong Chi-Hang, Chong Siu-Wing, Law Yiu-Fai
Screenwriters: Henri Wong Chi-Hang, Law Yiu-Fai
Stars: Dada Chan, William Chan, Oscar Leung, Christine Kuo, Kelvin Kwan, Terence Siufay
Release Date: 29 Aug 2013 (Hong Kong)
Source: Hardcore.Comedy.2013.1080p.BluRay.x264.DTS-WiKi (thanks to tr86 @EPiK)
Country: Hong Kong | China
Language: Chinese (Cantonese / Mandarin [Dual Audio])
Subtitles: English / Chinese [simplified / traditional] (all softsubbed)
Plot/Synopsis:
3 stories, 3 surprises, magical love, crazy jokes, sexy hot stuff, car stunts, gangsters fights, all in one…
Story 1
Shocking Wet Dreams – directed by Henri Wong (the CGI supervisor on Wilson Yip's Ip Man movies) and produced by Derek Kwok (Gallants, Journey to the West,) this is a super-stylized short about a geek who winds up renting a room in a rundown, one-woman brothel because he can't afford housing at university. As a way to repay his debt, he designs a computer program that manages her business more efficiently, but it may not matter because the cops are closing in. Otaku madness, it's like a dirty superhero movie crammed with colorful special effects.
Story 2
Run on Drugs – directed by one of Hong Kong's most successful music video directors, Chong Siu-Wing, this segment celebrates Dada Chan, the star of Vulgaria as an ecstasy-gulping party girl. It's all about a guy who runs up debt and the boutique that he and his girlfriend opened. When it goes out of business he takes a job delivering drugs all over Hong Kong for a dealer, and over the course of one long night he and Dada take mushrooms and run from the cops.
Story 3
Can't Stop the Killing – this segment is all about a sashimi chef who is good with the women, but not so much with the horses. After running up an enormous gambling debt he's given a choice by his bookie: pay the debt or kill someone. Without enough cash, the chef takes on the job of triad hitman but before he knocks off his target he decides to make peace with all the people from his past, including his father and the girl in high school he was infatuated with.
截图欣赏: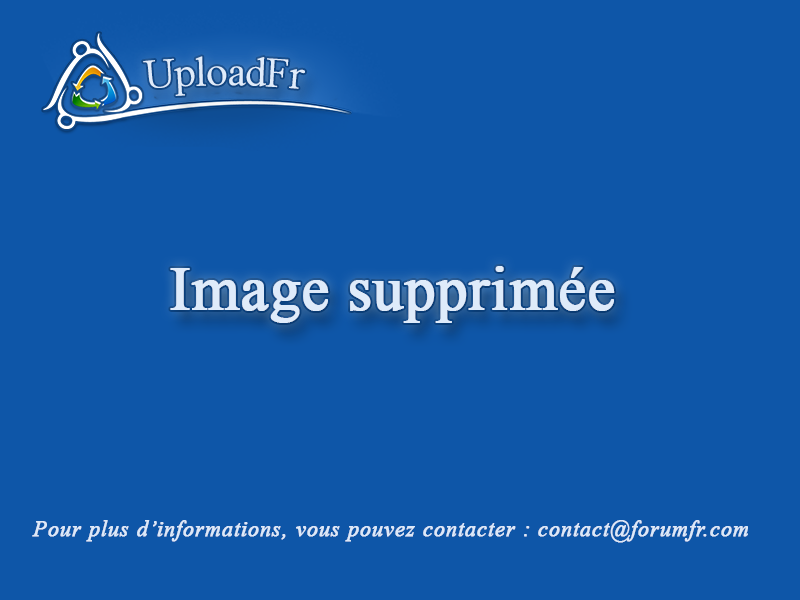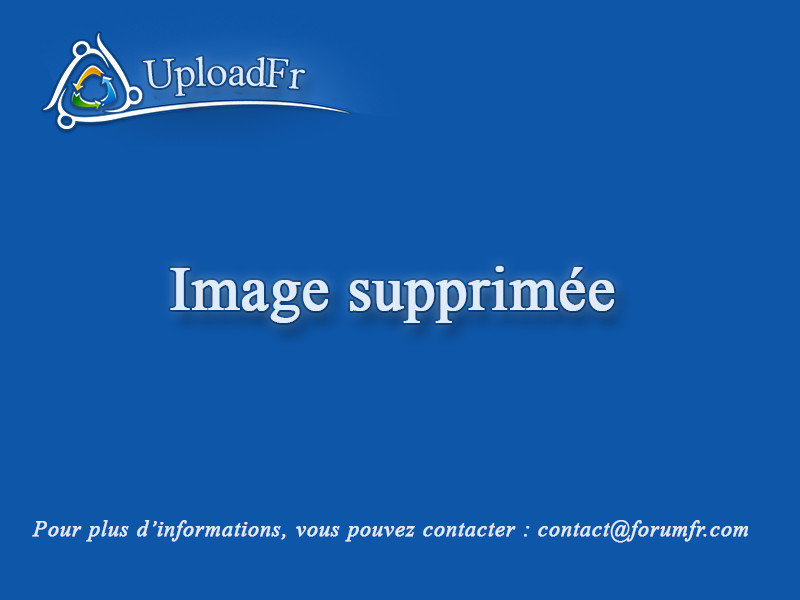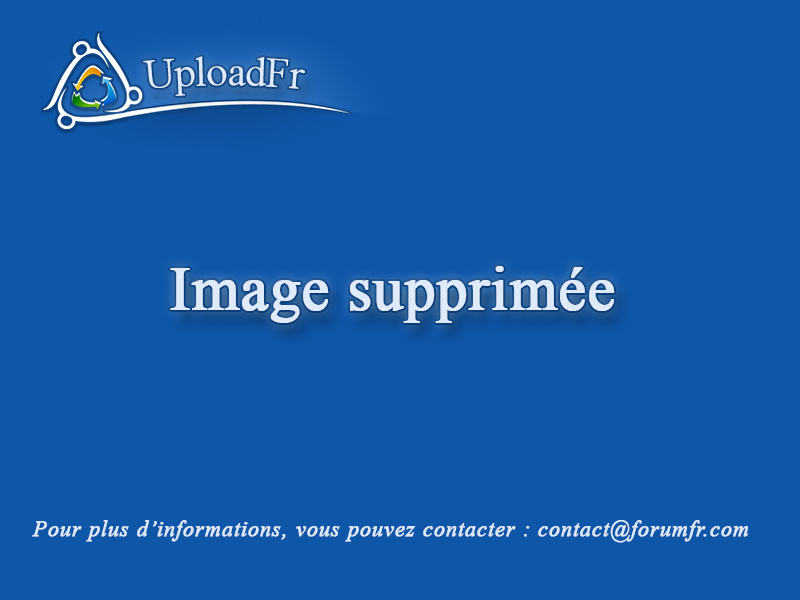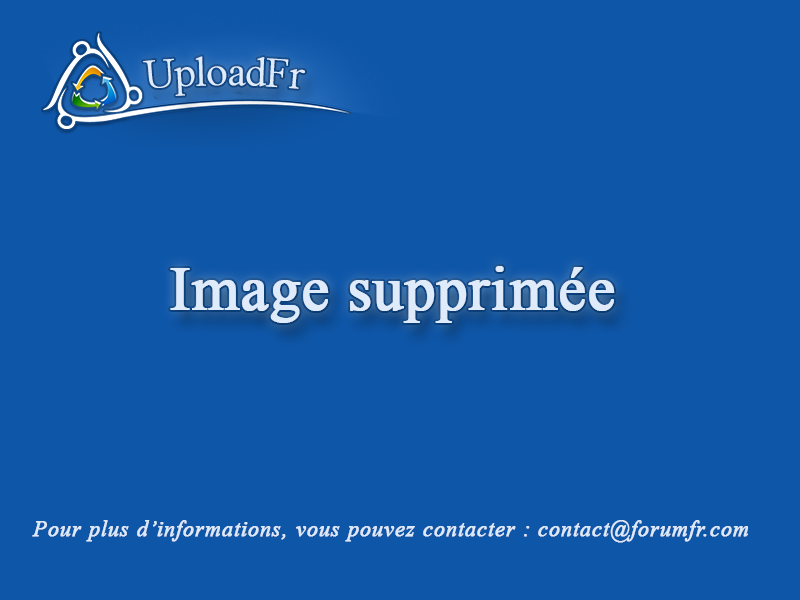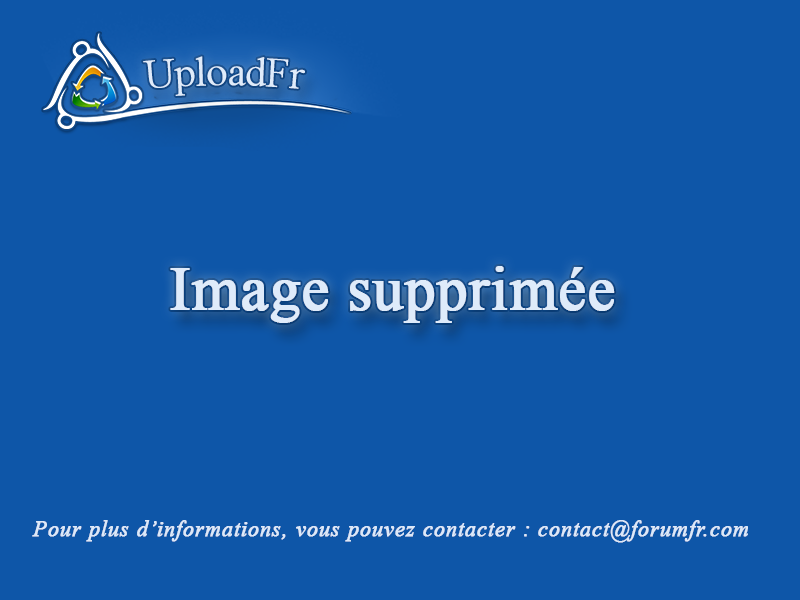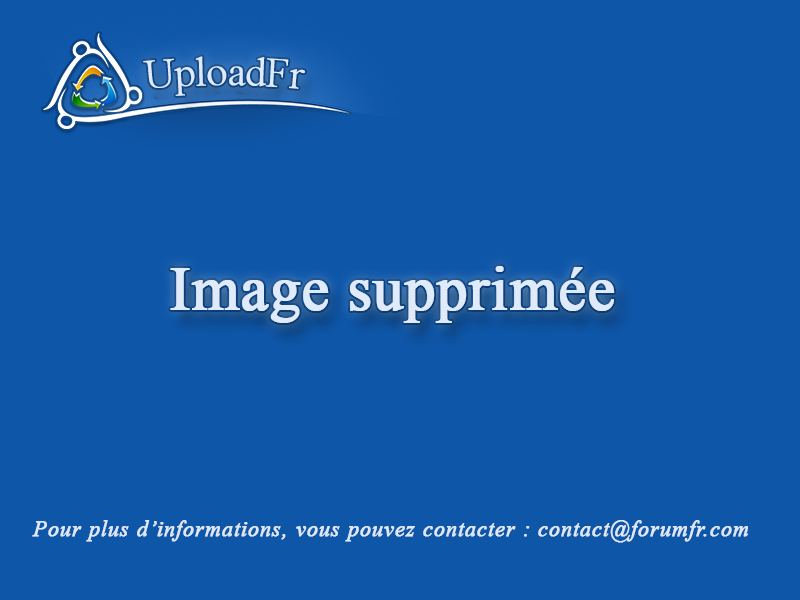 ◎下載地址(Download links):
2空可互补
[RG]
http://rapidgator.net/file/28d0fd952f6370e7f152dbe6394bed8c/H.Comedy.2013.part1.rar.html
http://rapidgator.net/file/edd74d555a33608e6209175d163e6b8a/H.Comedy.2013.part2.rar.html
http://rapidgator.net/file/a11a1d6195935ddf27a0fe36b1bf2976/H.Comedy.2013.part3.rar.html
http://rapidgator.net/file/05307c405fe191354811e6faab1ab2bb/H.Comedy.2013.part4.rar.html
[FP]
http://filepost.com/files/6c11mabb/H.Comedy.2013.part1.rar
http://filepost.com/files/b7a6abmd/H.Comedy.2013.part2.rar
http://filepost.com/files/44a118m5/H.Comedy.2013.part3.rar
http://filepost.com/files/c5be67cf/H.Comedy.2013.part4.rar
Categories:
Chinese-Erotica
1080P, 2013, ecstasy, gambling debt, gangsters, girlfriend, hong kong, Hot, journey to the west, music, Rapidgator, screenwriter, SS