Marco's Dirty Dreams 馬可的淫夢[中文字幕] [AVI/美國/無碼]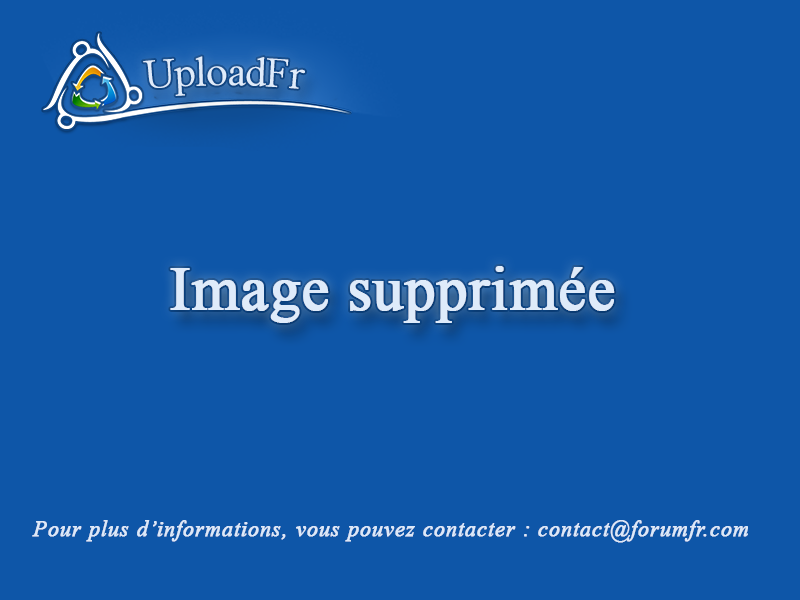 【影片片名】:馬可的淫夢 Marco's Dirty Dreams [中文字幕]
【影片大小】:1.81 GB
【影片時間】:02:02:50
【影片格式】:AVI (D9→轉制AVI)
【影片尺度】:無碼
【視頻效果】:1000X560 (清晰版)
【主要演員】:Mikayla, Annette Schwarz, Mya Luanna, Savannah Gold, Sandi Jackman.
【語種發音】:英語發音. 簡體中文字幕.
【影片內容】:時裝.成人.色情.性幻.性愛. 等.
【影片片商】:Production Co: Xcartel / Hot Zone.
【影片附註】:※※片內未添加入自己ID水印!!
【Storyline】:
The Movie: Marco's Dirty Dreams #1 takes the stereo- typical journey down the dirty mind that Marco has. Meeting up with five very sexy looking women, his mind wanders off after a few minutes. Sounds very familiar doesn't it.. it's something men and women alike are guilty of, having their fantasies played out right before them. Marco's Dirty Dreams does have one small flaw, if it's meant for couples to watch together, it short sells the ladies lacking any pussy eating to get them in the mood.
【內容截圖】: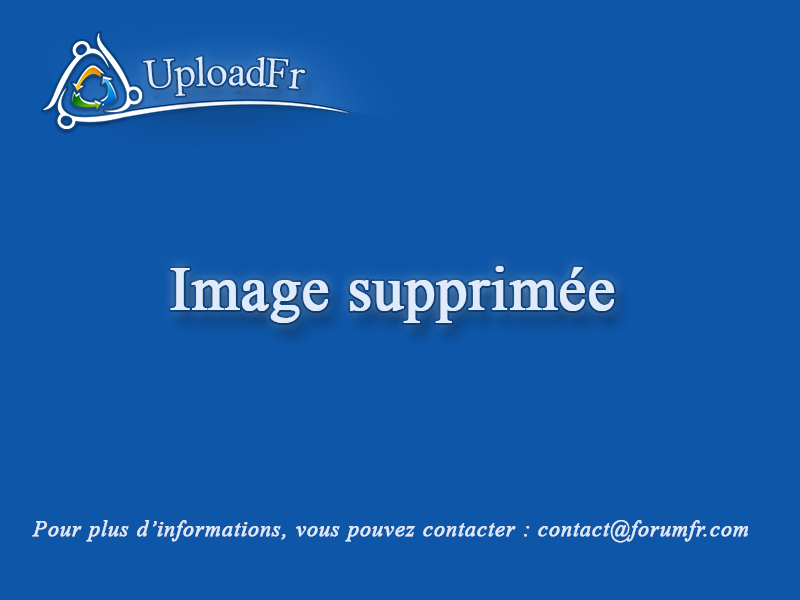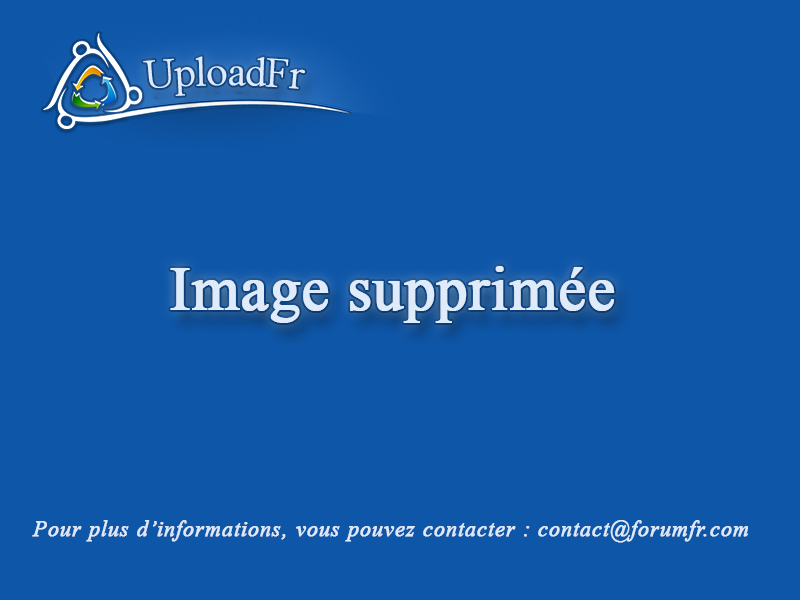 ◎下載地址(Download links):
2空可互补
[RG]
http://rapidgator.net/file/2a1045e9a743c1bf21a521785061fad0/MakedeyinmengAVI.part1.rar.html
http://rapidgator.net/file/fe15e11efa2d34822ece974150bc5ddc/MakedeyinmengAVI.part2.rar.html
http://rapidgator.net/file/59ce5a7878465955abb769a8104b10ca/MakedeyinmengAVI.part3.rar.html
[FP]
http://filepost.com/files/f42f91e8/MakedeyinmengAVI.part1.rar
http://filepost.com/files/5acdm564/MakedeyinmengAVI.part2.rar
http://filepost.com/files/7m2d24am/MakedeyinmengAVI.part3.rar