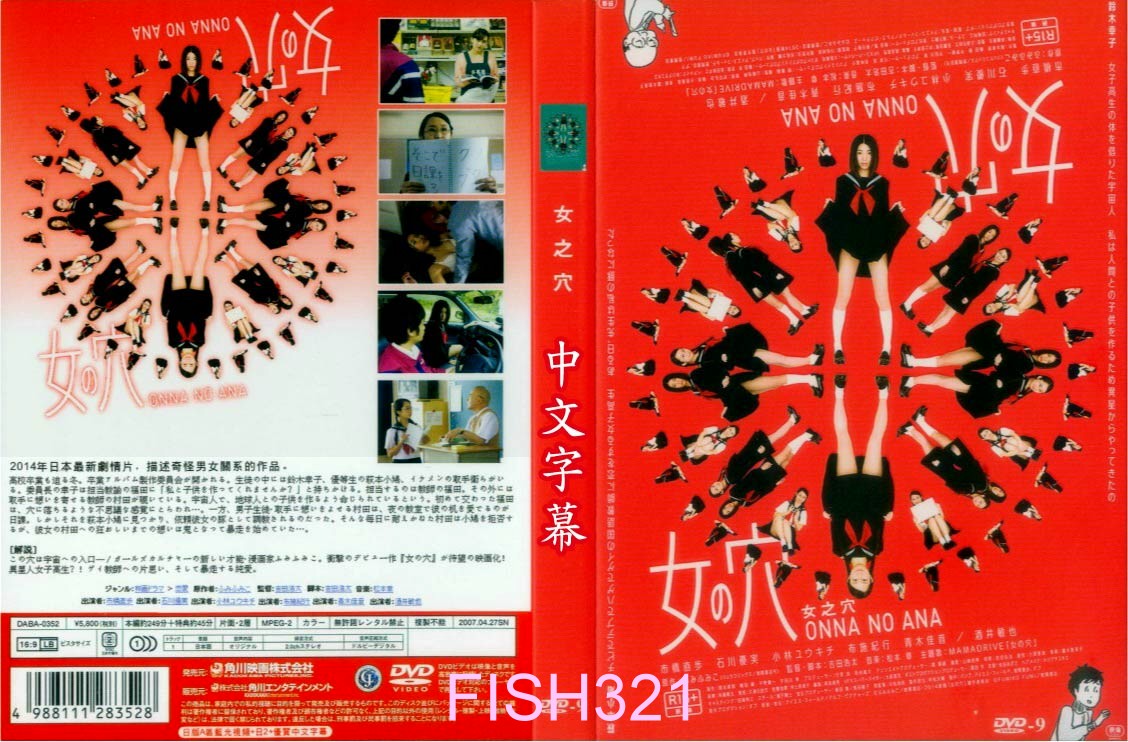 【影片片名】:女之穴 [中文字幕]
【影片譯名】:ONNA NO ANA
【影片大小】:1.19 GB
【影片時間】:01:41:03
【影片格式】:AVI  (D9→轉制AVI)
【影片尺度】:三級  (R18+)
【視頻效果】:900X504 (清晰版)
【主演演員】: 市橋直步. 石川優實. 小林裕吉. 佈施紀行. 酒井敏也. 青木佳音. 若林慶太. 山口理惠. 山口奈奈. 等.
【語種發音】:日語發音. 簡體中文字幕.
【影片內容】:時裝.成人.劇情.情色.科幻. 等.
【影片片商】:德間書店 製作.
【劇情簡介】:
《女之穴》是根據日本漫畫家的短篇漫畫《女之穴》拍成的電影版,吉田浩太執導。電影尺度和漫畫差不多,同樣是描述奇怪男女關係的作品。日本二區2014年7月2日發行藍光+原聲CD雙碟版,配置不詳,片長100分鐘。
《女之穴》將講述原作中「女之穴」、「女之豚」和「女之鬼」3個短篇。影片以學校為舞台,「女之穴」講述自稱外星人,被賦予和地球人生孩子的使命,於是要 求班主任睡了自己的女高中生的故事。「女之豚」和「女之鬼」則是描寫將禿頭胖子同性戀中年男教師視為豬的女高中生的倒錯愛。[R-18]指定…。
【Storyline】:
Sachiko Suzuki (Naoho Ichihashi) is a female high school student. She claims that she is an alien and her mission on Earth is to conceive a child with a human man. Sachicko seduces her class teacher Mr. Fukuda (Yukichi Kobayashi). After their intimate encounter, Mr. Fukuda becomes becomes convinced that Sachiko is not a human.
Meanwhile, female student Kobato Hagimoto (Yumi Ishikawa) knows that Mr. Murata (Toshiya Sakai) has a crush on some male students. Because of this, Mr. Murata is treated as a pig by Kobata until he can't bear the situation anymore.
【內容截圖】: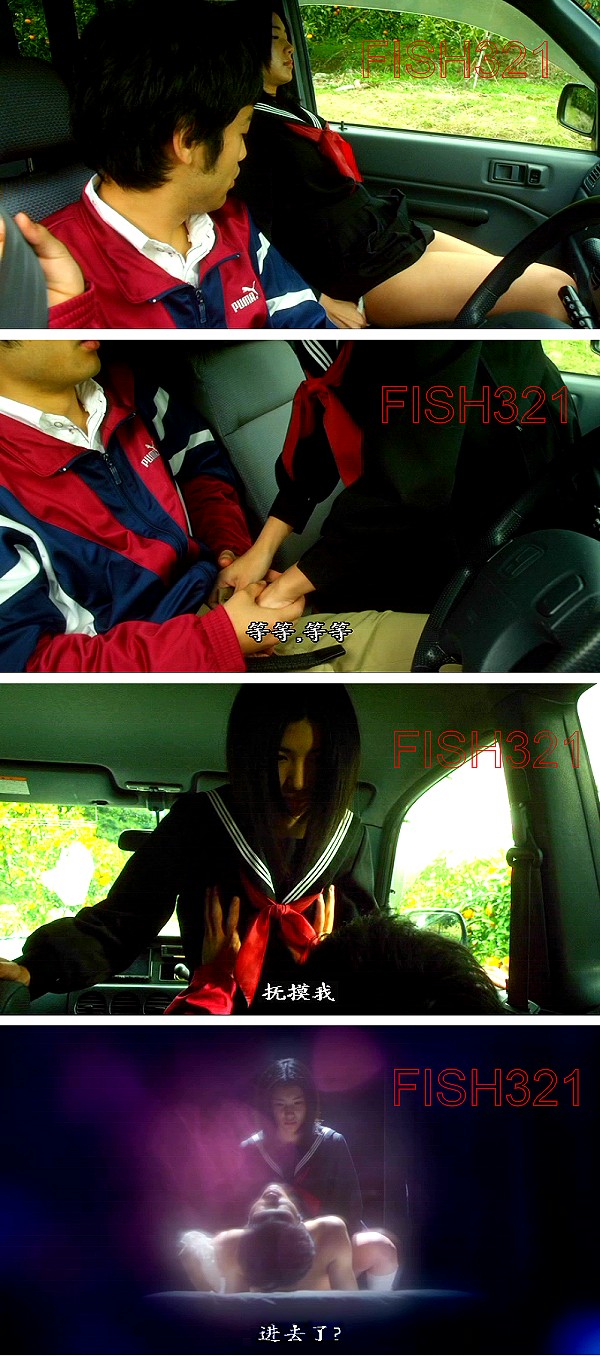 Download links:
links are interchangeable
[RG]
http://rapidgator.net/file/aa5c78f31197e877d9ce641aaec22cff/NVXueAVI.part1.rar.html
http://rapidgator.net/file/483c0c45a877d84da80aee8624e41564/NVXueAVI.part2.rar.html
http://rapidgator.net/file/c9ebe3347feaf484e3e05ced23879d5b/NVXueAVI.part3.rar.html
[AF]
http://alfafile.net/file/csUz/NVXueAVI.part1.rar
http://alfafile.net/file/csU8/NVXueAVI.part2.rar
http://alfafile.net/file/csUA/NVXueAVI.part3.rar
[BF]
https://www.bigfile.to/file/bmRZ57F4QW5Z/NVXueAVI.part1.rar
https://www.bigfile.to/file/hDuAnUBPkCbe/NVXueAVI.part2.rar
https://www.bigfile.to/file/bRXWE62VThx4/NVXueAVI.part3.rar