Walking Street (2016)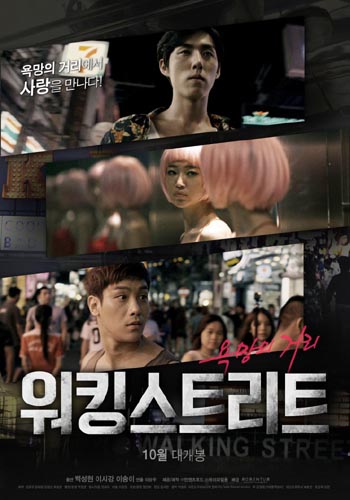 Walking Street (2016)
AKA : 워킹스트리트 (wo-king-seu-teu-li-teu)
Director: Lee Sang-woo-IV (이상우)
Cast : Lee Song-yi, Yoo Ji-soo, Baek Seong-hyeon, Lee Si-gang
Country: Korea
Language: Korean
Subtitles : –
File Size: mp4 1.91 GB
Plot
Find true love on the streets of desire!
Tae-seong (Baek Seong-hyeon), who dreamt of a fancy life as a martial arts fighter, goes to Thailand with his brother Tae-gi (Lee Si-gang) who has no hopes or dreams and causes trouble wherever he goes. On Working Street where there are drugs and prostitutes, they meet Jenna (Lee Song-i) and their lives turn upside down.
Escape, roam and sex…the passion of youth erupts!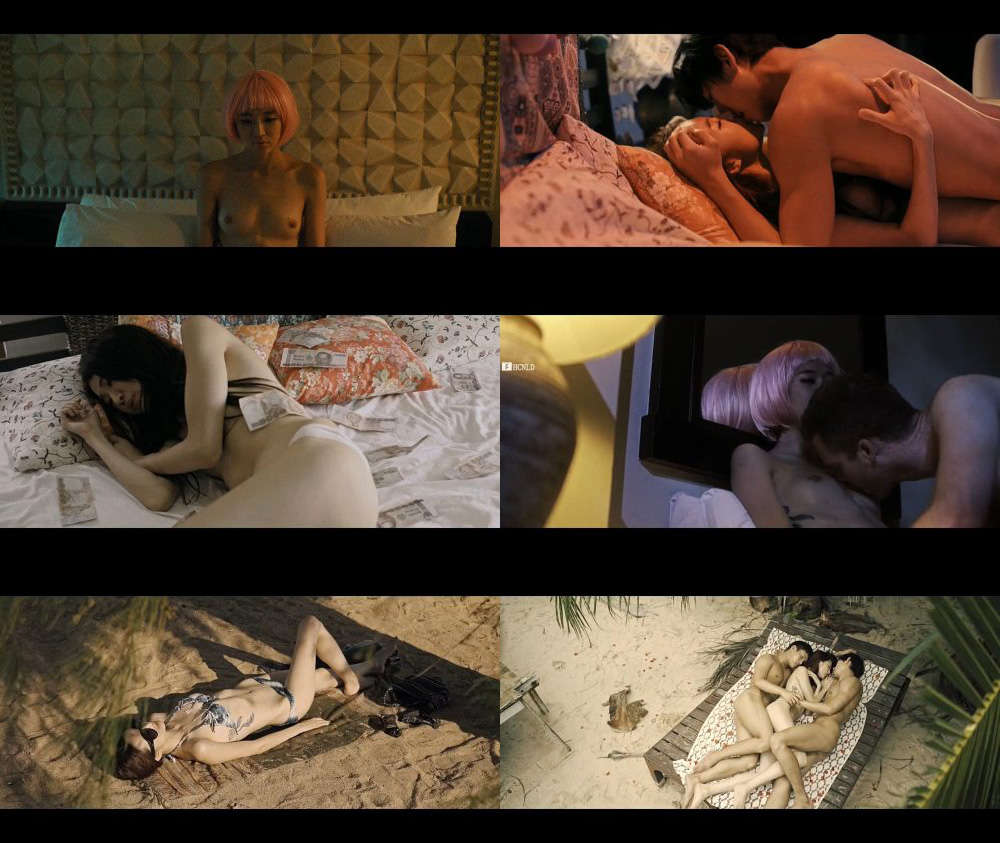 Download links:
[RG]
http://rapidgator.net/file/18ac9bed623b53366c4368890dc7276a/WKSteet2016.part1.rar.html
http://rapidgator.net/file/a6ca997be711fbb0b869cc20edbbc95c/WKSteet2016.part2.rar.html
http://rapidgator.net/file/d9f931d74f9615e766bd90135d47f2cc/WKSteet2016.part3.rar.html
http://rapidgator.net/file/4c0ec7b62d2f211b00883c2006791670/WKSteet2016.part4.rar.html
[BF]
https://www.bigfile.to/file/FAGXtUFzRcuC/WKSteet2016.part1.rar
https://www.bigfile.to/file/DFeQkHQTD88d/WKSteet2016.part2.rar
https://www.bigfile.to/file/Bc65qAM4UfMB/WKSteet2016.part3.rar
https://www.bigfile.to/file/pHm8zuHXSdrX/WKSteet2016.part4.rar