One on One (2017)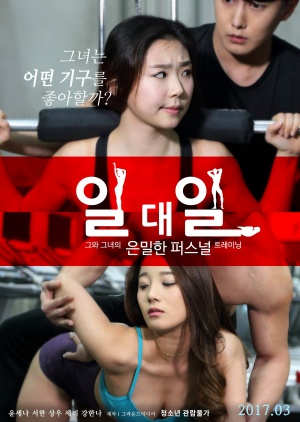 One on One (2017)
Title: One on One / 일대일 (il-dae-il)
Directed by: Lee Dong-hyeon-II (이동현)
Stars: Baek Se-ri 백세리, Kang Han-na-I 강한나, Sang Woo 상우, Seo Han 서한, Yoon Se-na 윤세나
Realese Date: 2017-08-01 (South Korea)
Language: Korean
Genre: Drama, Romance, Erotic,
Country: South Korea | HDRip
Synopsis / Review:
What kind of equipment does she like?
Do-yeong is unemployed after graduating college of physical education but gets a job as a trainer in the gym. There, he meets Se-hee a beautiful and famous sports caster who lives in his neighborhood. He tries to buy her attention but fails several times.
Meanwhile, Do-yeong finds out that the gym is planning a way to use Se-hee and he sets out to save her.
What is going on during the 1:1 sessions at the gym and what is the plot behind it?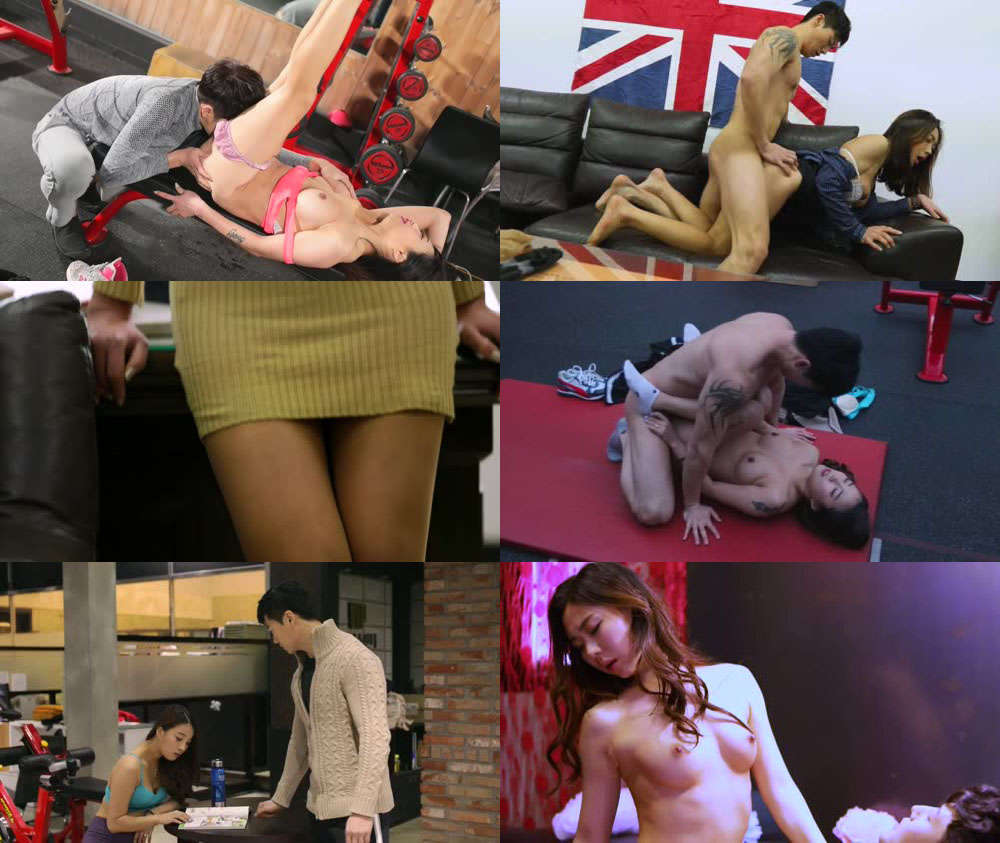 Download links:
[RG]
http://rapidgator.net/file/e8bb52d5f27e4e0cc600639e135ec609/OneoOne.part1.rar.html
http://rapidgator.net/file/db7c5c3438e62fe15887e78130126f29/OneoOne.part2.rar.html
http://rapidgator.net/file/0be86cfc11dd388c1c96430405aa0318/OneoOne.part3.rar.html
[AF]
http://alfafile.net/file/9aVc/OneoOne.part1.rar
http://alfafile.net/file/9aVi/OneoOne.part2.rar
http://alfafile.net/file/9akD/OneoOne.part3.rar