The Sister's Scandal (2017)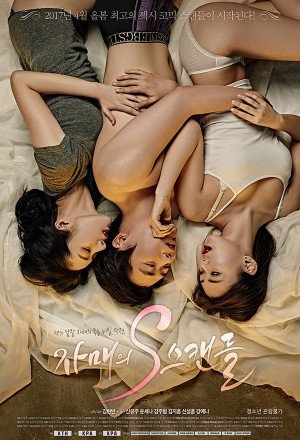 The Sister's Scandal (2017)
Released: 24 Jun 2017
Runtime: 84 Mins
Genre: Drama Romance Adult
Countries: South Korea
Languages: Korean
Rated: R
Alternate Titles: 자매의 S스캔들 ja-mae-eui s-seu-kaen-deul
Revenge on the chairman who uses one's weakness to provide sexual services..
Yoo-jin is rough and manly while Yoo-jeong is feminine and cute.
Yoo-jeong works in an office until she finds out she's getting fired. The chairman uses this against her to provide sexual service and Yoo-jeong has no choice but to spend a night with him.
Yoo-jin finds out about this and makes a plan to make him pay back…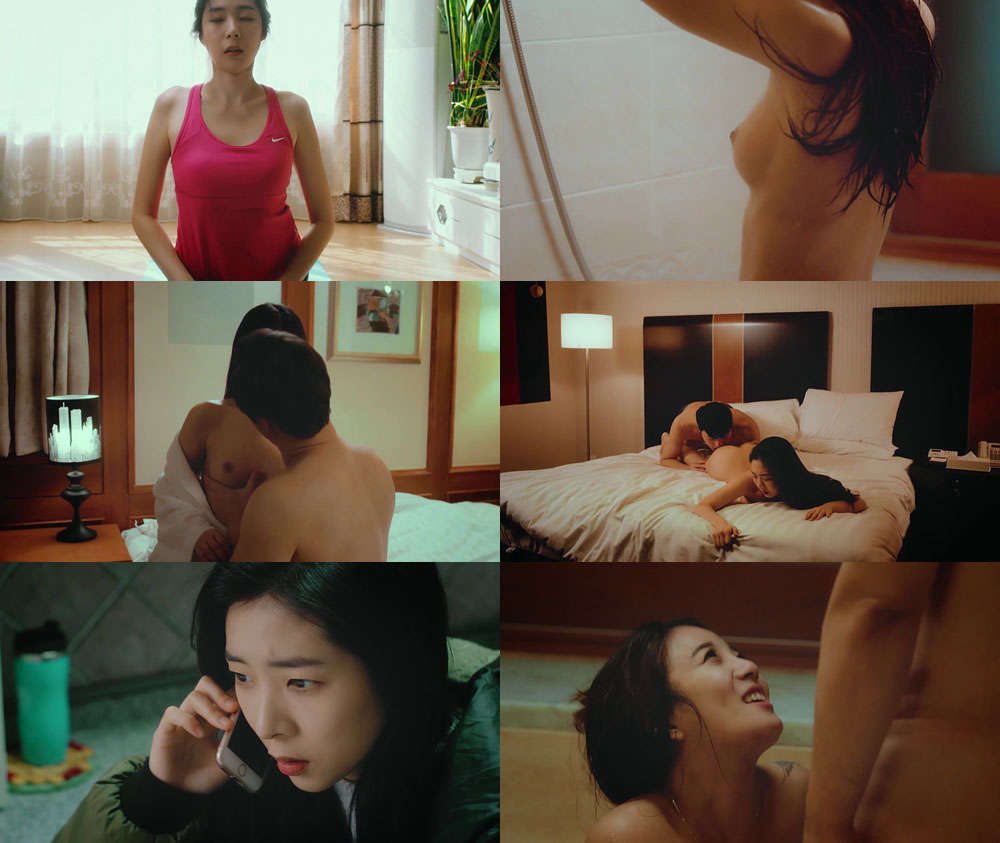 Download links:
[RG]
http://rapidgator.net/file/50d295892bebb63555021acd95136d6f/TSSSdal.part1.rar.html
http://rapidgator.net/file/464f8a75b13ca0643e23584e92c31dec/TSSSdal.part2.rar.html
http://rapidgator.net/file/595c50ba83f5e4d663f0ec732c9848a5/TSSSdal.part3.rar.html
[AF]
http://alfafile.net/file/r6mp/TSSSdal.part1.rar
http://alfafile.net/file/r6mb/TSSSdal.part2.rar
http://alfafile.net/file/r6mr/TSSSdal.part3.rar