Pitapat (2017)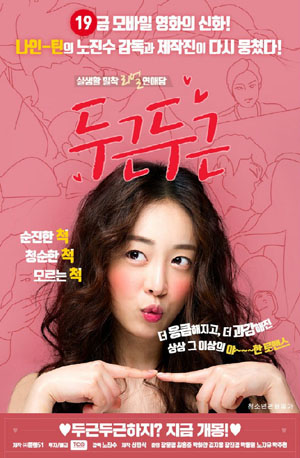 Pitapat (2017)
Title: Pitapat / 두근두근 (dugeundugeun)
Directed by: No Zinsoo 노진수
Stars: Choi Hong-joon 최홍준, Jang Jin Kyung 장진경, Jangmun-Yeong장문영, Kim Ji Woong 김지웅, Nogiyu 노지유, Park Ha-yan 박하얀, Park Joo-hyun 박주현
Realese Date: 2017-08-31 (South Korea)
Language: Korean | Subtitle: Subscene
Genre: Drama, Romance, Erotic,Comedy
Country: South Korea | More Info | HDRip
Film Story:
Soon tried his first experience with his favorite boyfriend,
We are failing frequently due to the vague initial experience phobias.
Besides, it is not my first experience unlike myself
I pretended to be cool but I can not feel good.
Soo Eun is a friend of mine who has a lot of experience
I got a coach and I got to the day of my first experience ….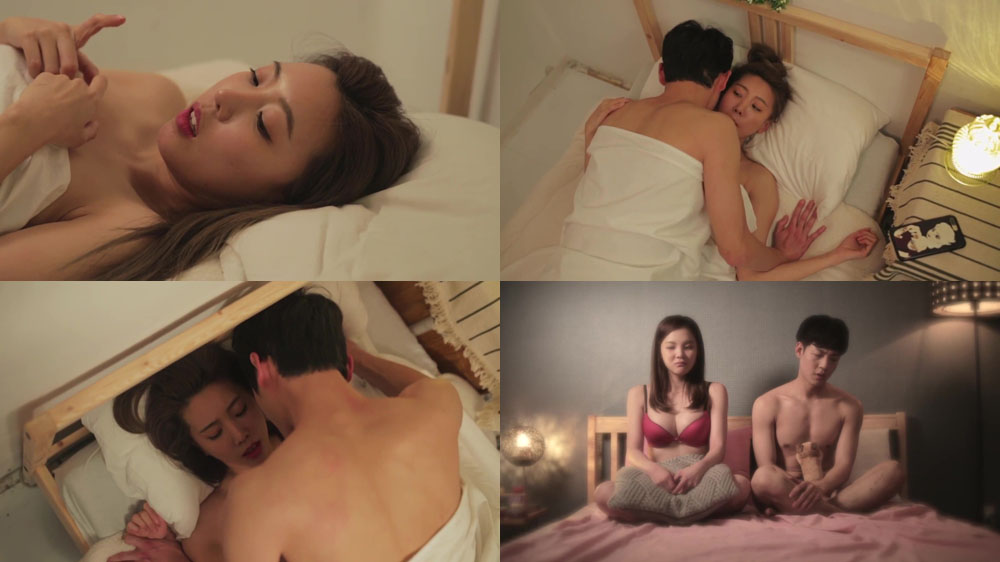 Download links:
[RG]
https://rapidgator.net/file/4a2b738511e17cfb6b502182ed4f8583/Ptpt2017.part1.rar.html
https://rapidgator.net/file/dcb5b5cf70301e56aef0f1a7ee130361/Ptpt2017.part2.rar.html
https://rapidgator.net/file/c1ca56e754c924d264ed950c873a7e54/Ptpt2017.part3.rar.html
[AF]
http://alfafile.net/file/bFuk/Ptpt2017.part1.rar
http://alfafile.net/file/bFuv/Ptpt2017.part2.rar
http://alfafile.net/file/bFu4/Ptpt2017.part3.rar