Sexy Sisters of Sorrow (2008)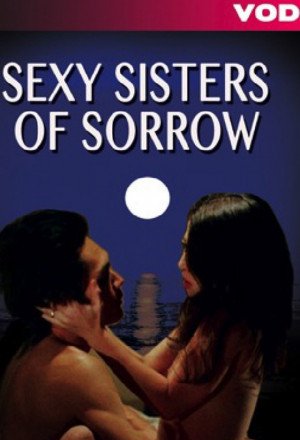 Sexy Sisters of Sorrow (2008)
Year……….: 2008
Directed by…: Akira Fukuhara
Stars………: Kyôko Hayami, Komari Awashima, Naoyuki Chiba
Genres……..: Drama | Erotic | Pinku
Language……: Japanese
Country…….: Japan
Subtitle……: English
IMDB Links….: http://www.imdb.com/title/tt1215514/
Also Known As.: Renzoku furin: Shimai sôkanzu, Sonata
Eiko has an unsatisfying marriage, and finds satisfaction in the arms of the younger Mitsuo. After a passionate spell between them, Eiko feels she can't keep living this way and breaks up with him. Two years later, Eiko's younger sister, Yuiko is happily engaged to marry, and introduces her fiance to Eiko. The fiance is no other than Mitsuo. Mistuo and Eiko pretend to meet each other for the first time. Will they be able to keep living this lie?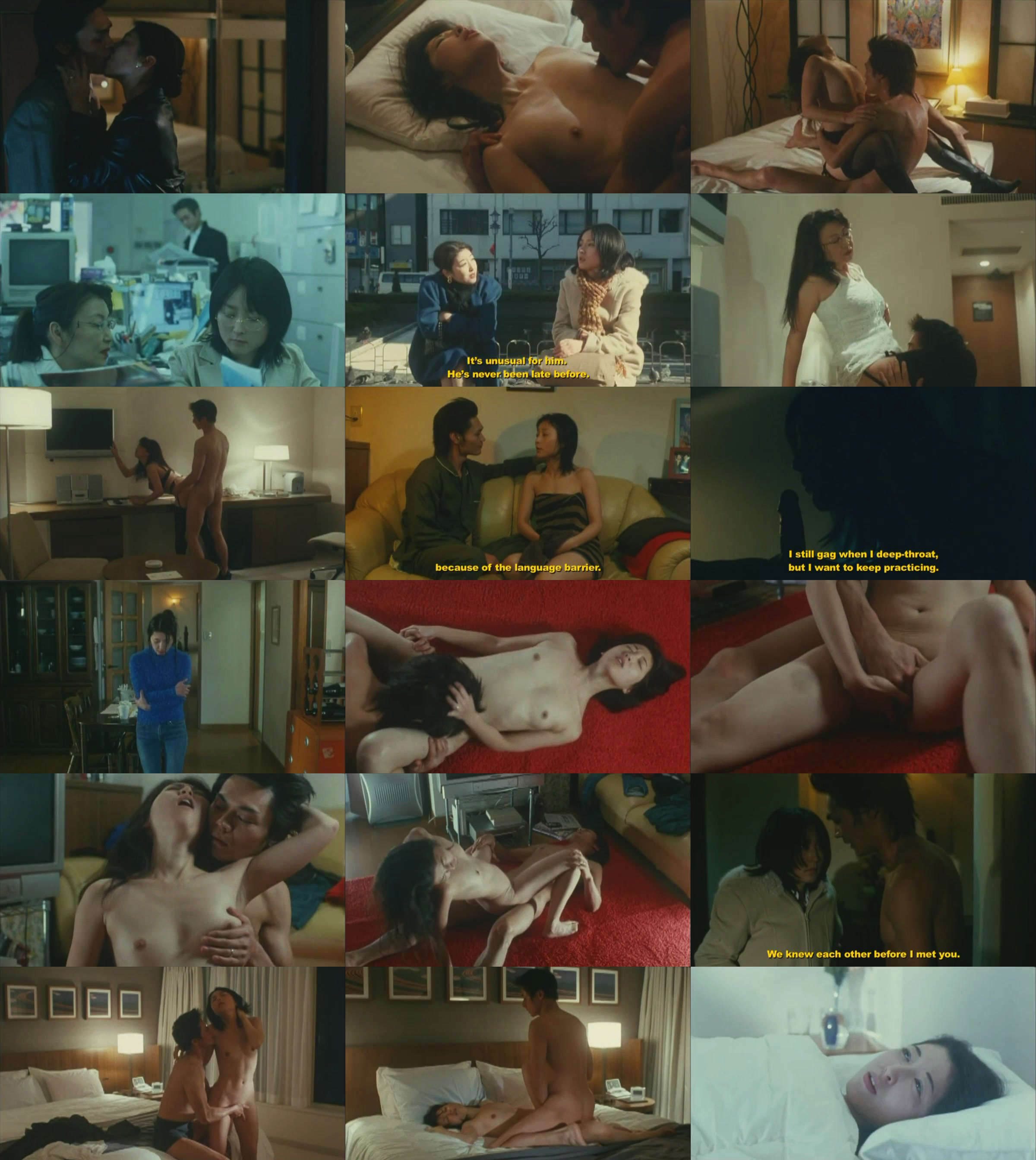 Download links:
[RG]
https://rapidgator.net/file/30be87ea2a75b4202556dd0fdd98f49e/SSOSor.part1.rar.html
https://rapidgator.net/file/8f0d7e4dd03b28dcdaa1bba1322cffae/SSOSor.part2.rar.html
[AF]
http://alfafile.net/file/EGha/SSOSor.part1.rar
http://alfafile.net/file/EGhW/SSOSor.part2.rar
NOTES:If there is a unpack error, please update the unpack software(for example:Winrar,7-zip) to the latest version.