A Woman Called Sada Abe (1975)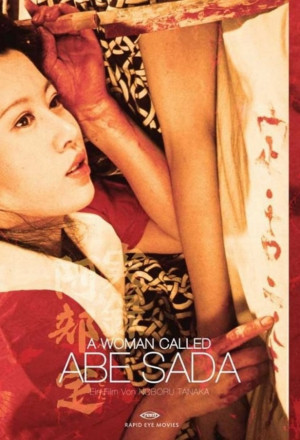 A Woman Called Sada Abe (1975)
Alternate Titles: jitsuroku abe sada die geschichte der abe sada el abismo de los sentidos la véritable histoire d'abe sada abesada – l'abisso dei sensi abe sada
Directed By: Noboru Tanaka
Written By: Akio Ido
Produced By: Shigeru Kuribayshi Yoshihiro Yuhki
Released: 08 Feb 1975 (42 years ago)
Runtime: 76 Mins
Genre: Drama Horror Crime Romance
Countries: Japan
Languages: Japanese
Subtitles
Internal:  English
The young and beautiful Sada Abe, the daughter of a rich merchant, is banished for losing her virginity after being raped by a college student. Sada wanders the city, becoming a geisha and eventually meeting Kichizo, a posh restaurateur who falls under her spell. Together, they embark on a week-long sexual escapade filled with dangerous obsessions. Their complete descent into each others desires culminates in a shocking crime of passion which captures the city's headlines. Based on a real event from 1936.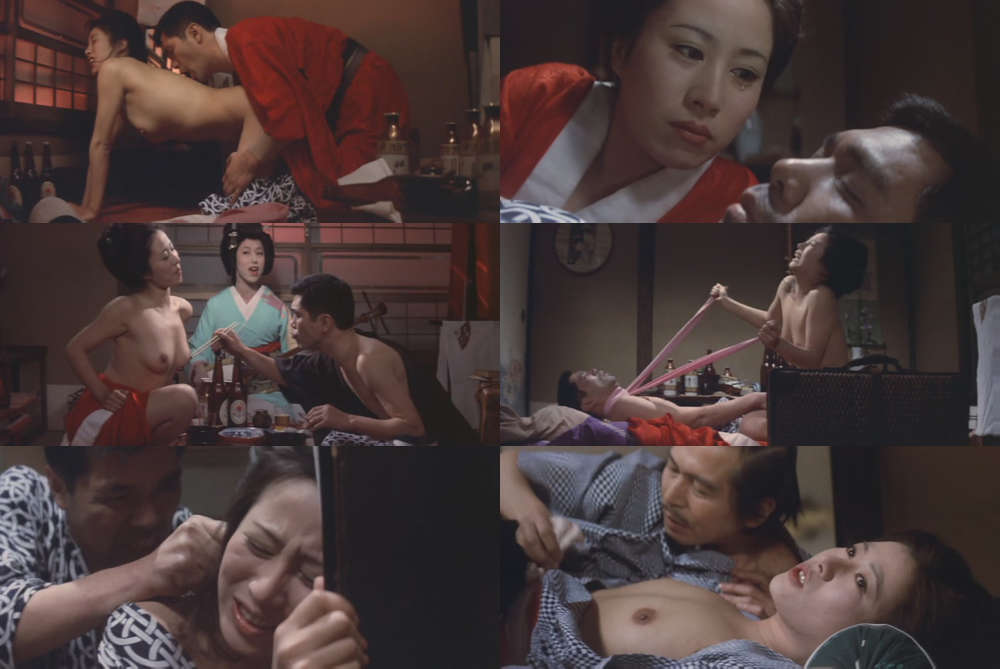 Download links:
[RG]
https://rapidgator.net/file/e8a439e5c98159bad329b3d8a34bdbc7/ACSAbe.part1.rar.html
https://rapidgator.net/file/4bd551685e7965d51b7d0a17c700645b/ACSAbe.part2.rar.html
[AF]
http://alfafile.net/file/ynRy/ACSAbe.part1.rar
http://alfafile.net/file/ynRj/ACSAbe.part2.rar
NOTES:If there is a unpack error, please update the unpack software(for example:Winrar,7-zip) to the latest version.