The Master Strikes Back (1985)

The Master Strikes Back (1985)
Year……….: 1985
Directed by…: Chung Sun
Stars………: Lung Ti, Sibelle Hu, Michael Wai-Man Chan
Genres……..: Action | Drama
Language……: Cantonese
Subtitles…..: English
Country…….: Hong Kong
IMDB Link…..: http://www.imdb.com/title/tt0089372/
Also known as.: Jiao tou fa wei
n The Master Strikes Back, Hong Kong's Steadicam pioneering director Sun Chung brings back legendary Ti Lung to play famous weapons instructor Tung Tieh-cheng, who is invited to teach a Ching official's soldiers, in this unofficial sequel to The Kung-fu Instructor. But after his son is kidnapped and castrated what follows is a chaotic, human whirlwind of slicing and dicing compliments of the highly touted martial arts director and one of Jackie Chan's kung-fu classmates, Yuan Te.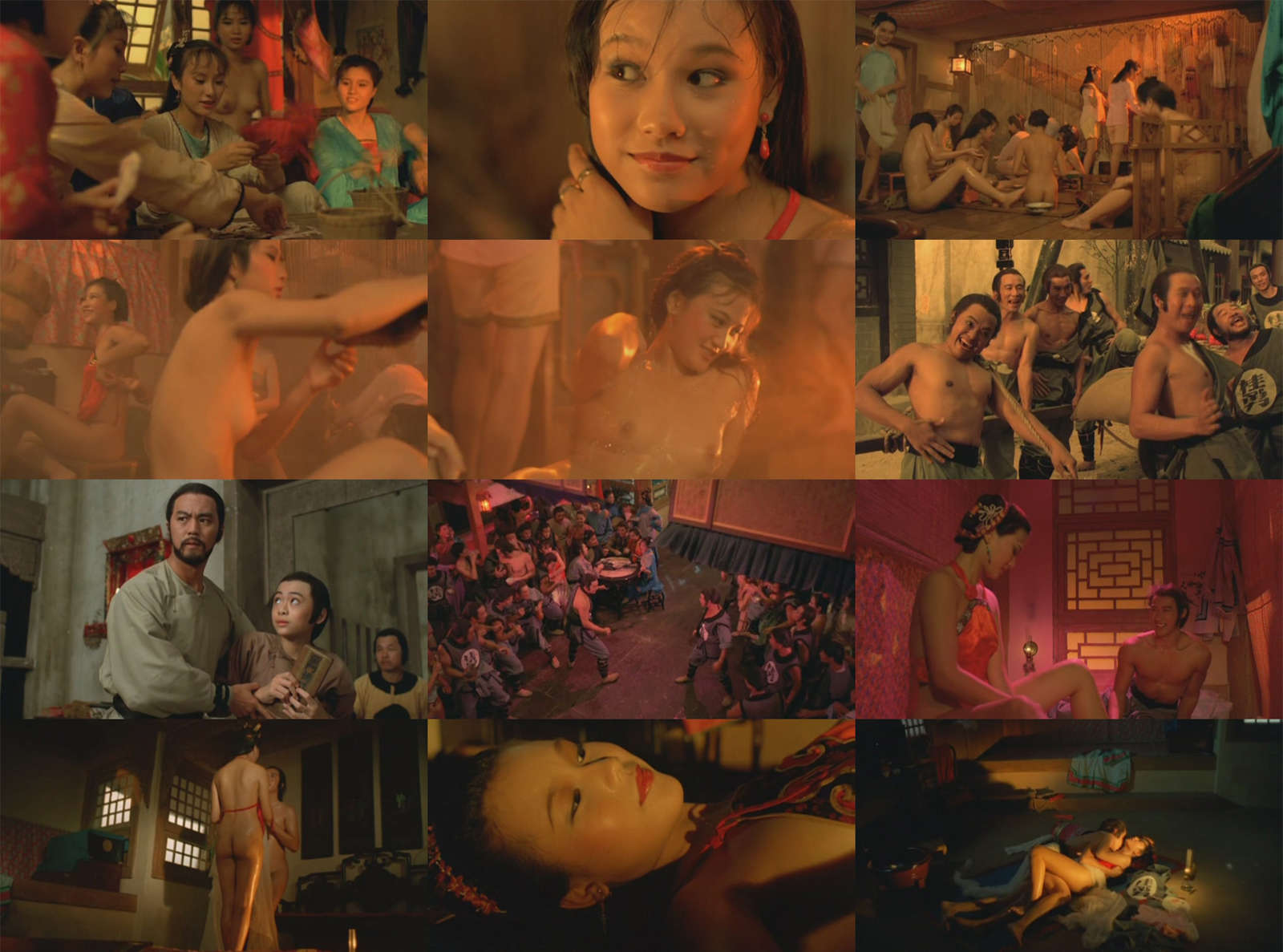 Download links:
[RG]
https://rapidgator.net/file/c083d652aba7c6adfead7c020627db1f/TMStB85.part1.rar.html
https://rapidgator.net/file/7f87bcd44974337183e54ab58a7bc88b/TMStB85.part2.rar.html
[AF]
http://alfafile.net/file/nFS6/TMStB85.part1.rar
http://alfafile.net/file/nFSx/TMStB85.part2.rar
NOTES:If there is a unpack error, please update the unpack software(for example:Winrar,7-zip) to the latest version.