Woman of the Afternoon: Incite! (1979)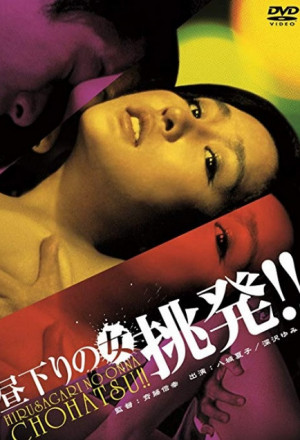 Woman of the Afternoon: Incite! (1979)
YEAR……………: 1979
DIRECTOR………..: Nobuyuki Saitô
STARS…………..: Natsuko Yashiro, Yûko Asuka, Yumi Fukazawa
GENRES………….: Drama | Erotic | Pinku
COUNTRY…………: Japan
LANGUAGE………..: Japanese
SUBTITLES……….: Internal:  English
IMDB LINK……….: http://www.imdb.com/title/tt0288046/
ALSO KNOWN AS……: Hirusagari no onna: chohatsu!
FORMAT………….: 906.09 MiB | | mkv
Natsuko Yashiro (aka Yujo Oribe) stars as Yuki, who picks up a gay hitchhiker after leaving her husband's house following an argument. When the hitchhiker discovers his boyfriend having sex with a woman, he decides to keep traveling with Yuki. They reach a diner, which is filled with scummy Deliverance rejects who proceed to rape and torture them for most of the film.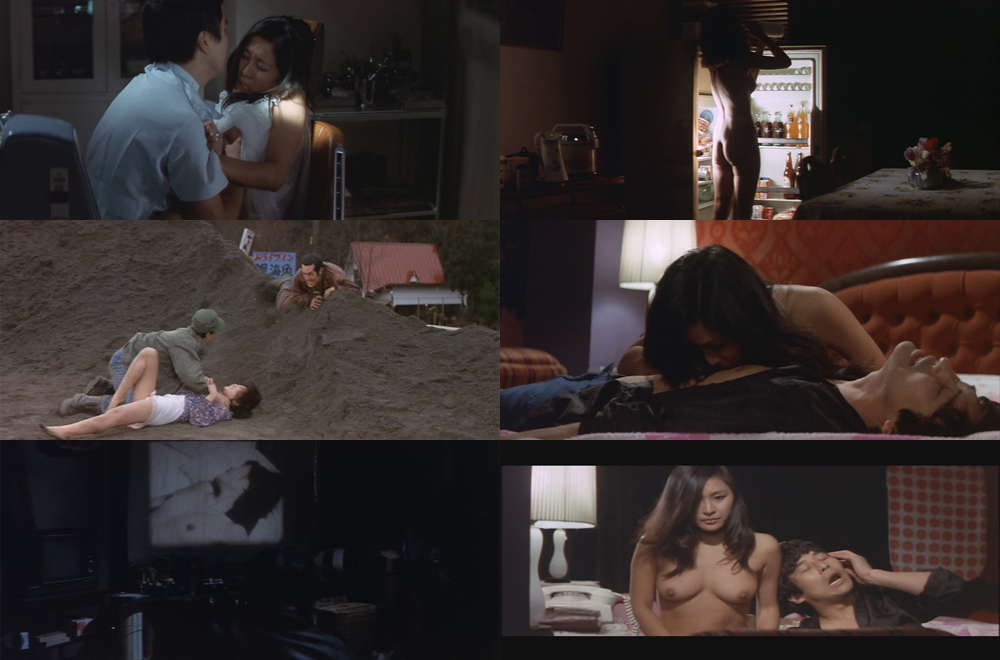 Download links:
[RG]
https://rapidgator.net/file/8f8e2c8804a0b1e1a082fceb8dd278d1/Wincite.part1.rar.html
https://rapidgator.net/file/c344f41bad9ab1d2e2f5794cf2f84df4/Wincite.part2.rar.html
[AF]
http://alfafile.net/file/fHnf/Wincite.part1.rar
http://alfafile.net/file/fHnK/Wincite.part2.rar
NOTES:If there is a unpack error, please update the unpack software(for example:Winrar,7-zip) to the latest version.