Siren X (2008)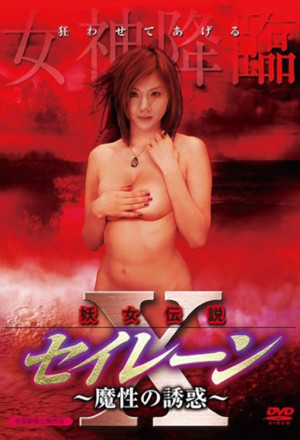 Siren X (2008)
Released: 24 May 2008
Runtime: 64 Mins
Genre: Horror Thriller Countries: Japan Languages: Japanese
Directed By: Hideo Jōjō
Actors: Yuma Asami Yuria Hidaka Takashi Naha Eiji Nakamura
Subtitles:English & Chinese
Alternate Titles: 妖女伝説セイレーンX ~魔性の誘惑~ yojo densetsu seiren x: masho no yuwaku yôjo densetsu seirên x: mashô no yûwaku
A crew decides to shoot the spoof ghost sighting documentary Mini-Skirt Adventures by a secluded lake outside of Tokyo, where young men have been rumored to disappear without a trace for several years. As a storm hits, the crew seek refuge at an apparent abandoned mansion, only to discover there is one sole inhabitant, the beautiful and mysterious Reika. She offers them shelter for the night. But soon, the film crew find themselves at the mercy from Reika's dark, dangerous secret.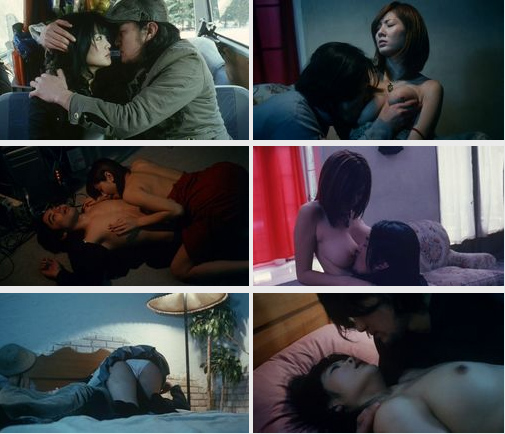 Download links:
[RG]
https://rapidgator.net/file/21620ec9c717e4d2e17c647a8cb1b237/SirX.part1.rar.html
https://rapidgator.net/file/a7780cfd556c4c586d5c08b6d0e52d57/SirX.part2.rar.html
[UD]
https://uploadgig.com/file/download/1a89c05Ac79A9637/SirX.part1.rar
https://uploadgig.com/file/download/43dAe245d7F54bc4/SirX.part2.rar
NOTES:If there is a unpack error, please update the unpack software(for example:Winrar,7-zip) to the latest version.