Hit Woman (1985)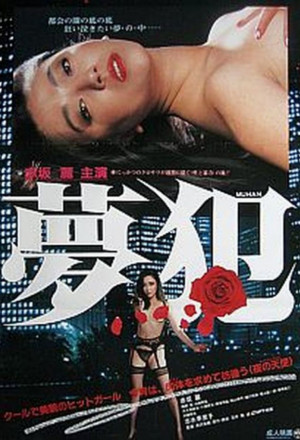 Hit Woman (1985)
Year……….: 1985
Directed by…: Naosuke Kurosawa
Stars………: Rei Akasaka, Kiriko Shimizu, Takashi Naitô
Genres……..: Crime | Thriller | Erotic | Pinku
Language……: Japanese
Subtitles…..: English
Country…….: Japan
IMDB Link…..: http://www.imdb.com/title/tt0287163/
Also known as.: Muhan
Format……..: DVDrip | 1.04 GiB | mkv
The worst female assassin in cinema history is hired to kill a guy, but she keeps getting distracted by sex.
There's some striking imagery here, which is no surprise coming from the director of Zoom In: Rape Apartments and Nurse Diary: Beast Afternoon. Unfortunately it's buried in a dull and deeply mean-spirited story, which reaches a perverse nadir in the film's climax. Still, it's neither as outrageously grotesque as Zoom In or as flat-out insane as Nurse Diary. Only Nikkatsu obsessives or completist fans of the director or stars will likely find this of much interest.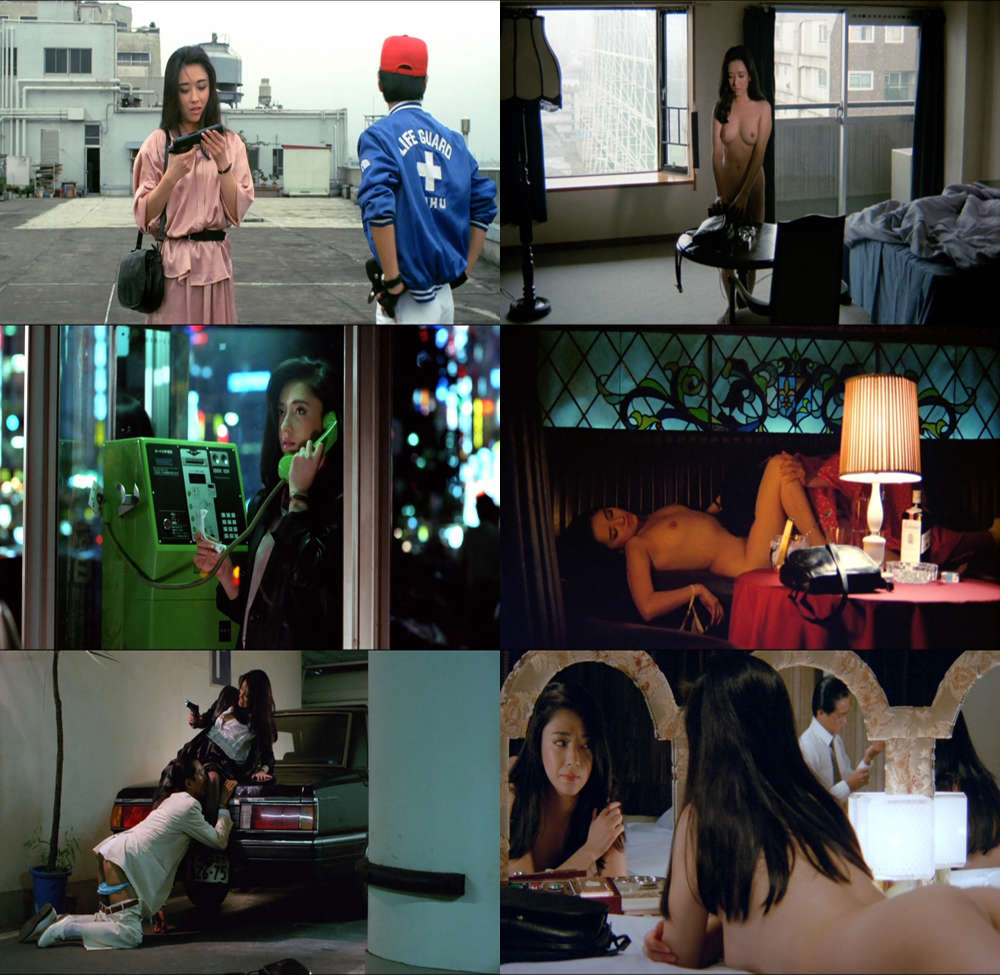 Download links:
[RG]
https://rapidgator.net/file/5371bf2db4d8690ac56b479000046dfd/Dreamcr.part1.rar.html
https://rapidgator.net/file/55b1866b97946cc87898e08ee03f9439/Dreamcr.part2.rar.html
[AF]
http://alfafile.net/file/JX2R/Dreamcr.part1.rar
http://alfafile.net/file/JX2G/Dreamcr.part2.rar
NOTES:If there is a unpack error, please update the unpack software(for example:Winrar,7-zip) to the latest version.